New York Product Liability Attorneys
Injuries & Deaths Caused by Defective Products
Have you been injured by a defective or dangerous product? With a team of litigators that has over 100 years of combined legal experience and a track record of success that includes more than $1 billion recovered for injured and defrauded clients, The Sultzer Law Group P.C. is qualified to deliver the level of counsel you need. We can investigate your claim to see whether a manufacturing defect, faulty design, or other issue caused your injuries. We can then pursue the full compensation to which you are entitled – to set right this wrong and help you rebuild and move on with your life.
Contact our New York product liability attorneys at

(800) 552-0265

today!
Types of Product Liability Cases We Handle
Our product liability practice is one of the finest in the nation. All of our lawyers began their careers in this area and continue to be on the cutting edge of recent trends and litigation. We have handled wrongful death, catastrophic injury, property damage, and other product liability matters from coast to coast, involving a wide range of products and defects.
We are equipped to handle product liability claims involving:
Industrial equipment
Sprinkler systems
Fire alarms
Power tools
Boilers
Children's toys
Car seats and booster seats
Consumer appliances
Electronics
Motor vehicle parts
How to Approach Your Product Liability Claim
Our approach to your product liability claim must be tailored to your specific case. In addition to showing that you were using the product as directed and in a reasonably cautious manner, we will need to prove that it was inherently defective or dangerous and that this was the cause of your injuries.
Most product liability matters come down to one of three types of defects:
A manufacturing defect, which occurs during the production of the product. An example may be a series of tires manufactured using a faulty batch of rubber, which blows out during use.
A design defect, which will be present even if the product is manufactured correctly. An SUV with a too-high center of gravity that makes it prone to roll over during regular use may be an example.
A marketing defect, which may include a failure to warn, lack of adequate instructions for use, or marketing a product for the wrong purpose/use.
We Know Both Sides of NY Product Liability Matters
At The Sultzer Law Group P.C., our clients benefit from our understanding of both sides of product liability matters, from the perspective of the defense and the prosecution. This has given us a deep understanding of technical and scientific principles applicable to the products we have dealt with, not to mention access to trusted engineers who can offer an expert's perspective. Attorney Sultzer has years of experience fighting for the rights of those injured from a defective product.
For experienced product liability counsel in New York, call

(800) 552-0265

or contact us online.
Our Testimonials
Hear from Our Clients Across the Nation
"The Sultzer Firm has many highly-qualified and capable and experienced lawyers representing plaintiffs in consumer class actions."

- Judge Kenneth M. Karas - United States District Court for the Southern District of New York

"Counsel has demonstrated strong knowledge of the applicable law throughout the briefing process for this class certification motion."

- Judge Mark C. Scarsi - United States District Court for the Central District of California

"Class Counsel have prosecuted the Litigation with skill, perseverance, and diligence, as reflected by the Settlement Fund achieved ..."

- Judge Román - United States District Court for the Southern District of New York
A Record that Speaks for Itself
Over A Billion Dollars Won for Injured or Defrauded Clients
Automobile Defect $1.3 Billion

Class Action Against Falsely Advertised Holographic Weapons Sights $52 Million

Product Liability Verdict $30 Million

Brain Injury Case $22.5 Million

Personal Injury Case $13.5 Million

Child Wrongful Death Case $12 Million

Personal Injury Case $11 Million

Personal Injury Case $10.95 Million

Personal Injury Case $10.5 Million

Personal Injury Case $10 Million
American Institute of Trial Lawyers 2022

Top 20 Jury Verdicts in California (2018)

US Business News Best Nationwide Civil Disputes Firm 2020

AMERICA'S TOP 100 BET-THE-COMPANY LITIGATORS® 2019

The National Law Journal Top 100 Verdicts, #3 in California

The National Top 100 Trial Lawyers

Lawdragon 500 Leading Plaintiff Financial Lawyers

SuperLawyers

Top 50 US Verdicts Personal Injury California 2017

Legal Leaders Top Rated Lawyers AV Preeminent

LCA Proven Trial Lawyers Senior Fellow

AV Rated by Martindale-Hubbell

Bar Register Preeminent Lawyers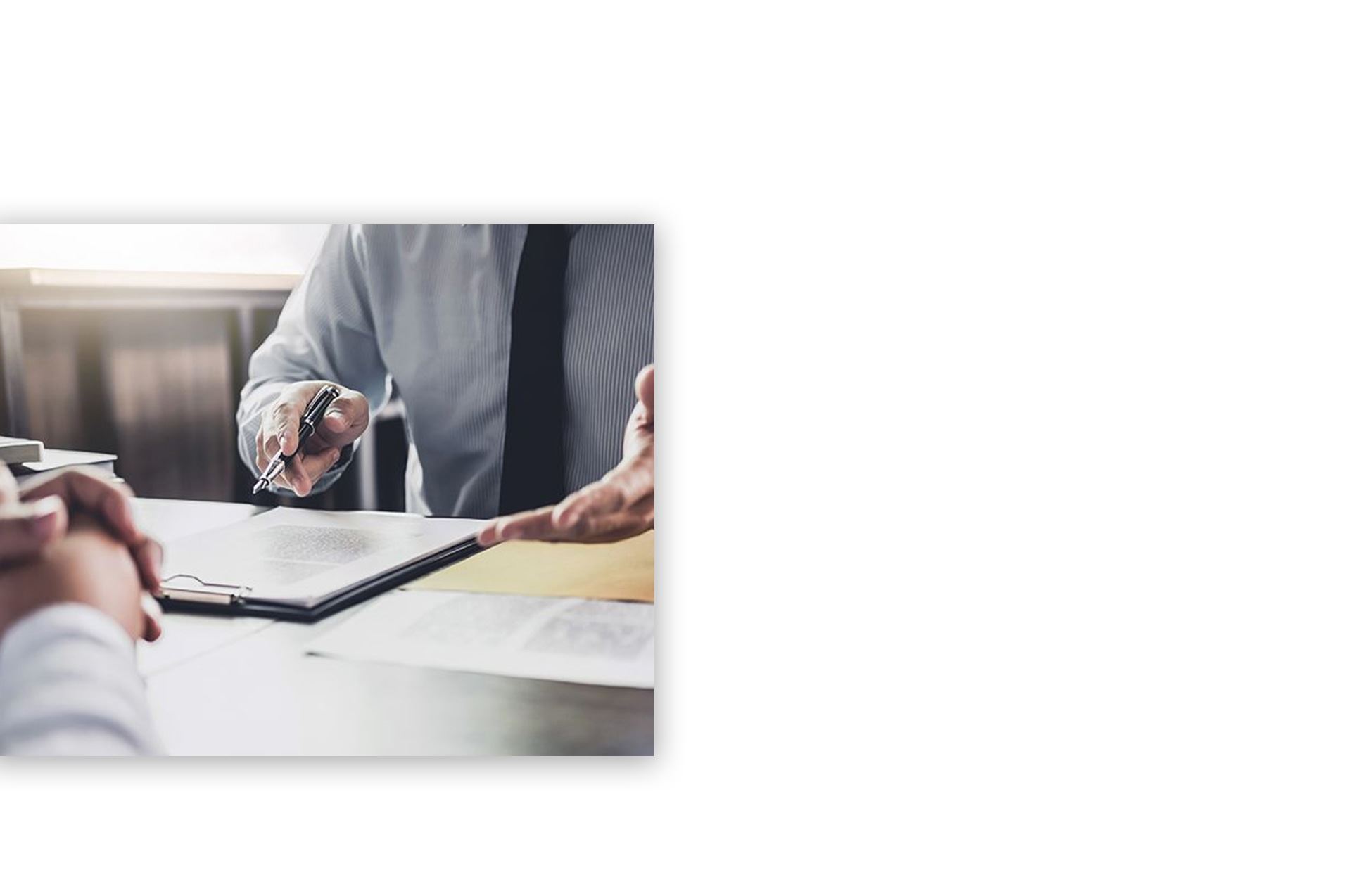 Why Choose Our Firm?
The Right Firm Can Make the Difference
Leaders in Class Actions

The Sultzer Law Group P.C. is one of the most sophisticated and successful class action firms in the country, recovering hundreds of millions of dollars for aggrieved consumers, employees, investors and small businesses nationwide.

Impeccable Reputation

Our attorneys are renowned by clients, courts, and adversaries for their creativity and tenacity in the courtroom.

Experience on Your Side

The seasoned trial attorneys at The Sultzer Law Group, P.C. possess over 100 years of collective experience in complex civil disputes.

Trial-Tested Advocacy

Our attorneys have an unparalleled record of victories in complex commercial litigation & class action cases in nearly every state throughout the country.