New York Car Accident Attorneys
Holding Negligent Drivers Accountable
If you were involved in a car accident in New York, you should know that you may be entitled to financial compensation from the party that caused the crash. If you were seriously injured, their insurance policy should cover your medical expenses, lost earnings, and possibly much more.
The Sultzer Law Group P.C. is committed to representing victims of traffic accidents, helping them recover the money they need to put their lives back on track. As highly experienced litigators, our New York car accident attorneys are positioned to deliver better results in these complicated cases. Whether fault is in question or you have been blamed for the accident, we can utilize our trial experience and our resources to investigate and litigate on your behalf.
We represent clients who have been injured in accidents caused by:
Drunk drivers
Distracted drivers
Speeding
Traffic violations
Defective auto parts
Poorly maintained roads
Call

(800) 552-0265

for a free, private consultation and review of your car accident claim.
New York Is a "No-Fault" Insurance State
New York is a so-called "no-fault" state when it comes to car accidents. What does this mean for you as the victim of an accident? It means that your own insurance company will most likely be responsible for reimbursing you for medical expenses, lost earnings, and other accident-related losses. Regardless of who caused the accident, you would recover compensation from your own insurance provider. You have 30 days to seek no-fault benefits after a car accident.
The intent behind the no-fault rule was a valid one – to try to speed up the claims process and combat insurance fraud – but some insurance providers mishandle claims, offer unfairly low settlements, or try to deny coverage based off honest mistakes or errors. Our attorneys fight to make sure our clients get the full and fair coverage they deserve, fault or no-fault.
Serious Injuries: The Exceptions to the "No-Fault" Rule
There are exceptions to the no-fault rule. If a victim of a car accident sustains serious injuries, he or she can seek compensation from the at-fault party by way of a personal injury lawsuit. This opens the door to the recovery of economic and non-economic damages in excess of the no-fault insurance coverage limit of $50,000 per injured person.
The following may be considered serious injuries, warranting a fault-based claim:
Bone fractures
Disfigurement
Dismemberment
Loss of a fetus
Any injury that results in total disability for at least 90 days or an injury that results in the permanent loss of a body organ or function of a bodily system may also qualify. Another common type of injury from a car accident is the spinal cord injury. This can result in substantial change in one's life, either temporarily or permanently. Wrongful death can also result.
With fault-based car accident claims in New York, it will be necessary to prove that the other party caused the accident. You will also need to show the extent of injury or damages you have experienced. Our lawyers can thoroughly investigate the circumstances surrounding your accident to see who is at fault and how to proceed with your personal injury lawsuit.
Contact Our Car Accident Lawyers Today
You have so much to gain and nothing to lose by talking to an attorney at our firm about your car accident claim. Our attorneys have over a century of combined legal experience, and we have recovered more than half a billion dollars in settlements and verdicts for our clients. We are equipped with the resources to handle your claim competently while keeping you informed every step of the way.
Our Testimonials
Hear from Our Clients Across the Nation
"The Sultzer Firm has many highly-qualified and capable and experienced lawyers representing plaintiffs in consumer class actions."

- Judge Kenneth M. Karas - United States District Court for the Southern District of New York

"Counsel has demonstrated strong knowledge of the applicable law throughout the briefing process for this class certification motion."

- Judge Mark C. Scarsi - United States District Court for the Central District of California

"Class Counsel have prosecuted the Litigation with skill, perseverance, and diligence, as reflected by the Settlement Fund achieved ..."

- Judge Román - United States District Court for the Southern District of New York
A Record that Speaks for Itself
Over A Billion Dollars Won for Injured or Defrauded Clients
Automobile Defect $1.3 Billion

Class Action Against Falsely Advertised Holographic Weapons Sights $52 Million

Product Liability Verdict $30 Million

Brain Injury Case $22.5 Million

Personal Injury Case $13.5 Million

Child Wrongful Death Case $12 Million

Personal Injury Case $11 Million

Personal Injury Case $10.95 Million

Personal Injury Case $10.5 Million

Personal Injury Case $10 Million
American Institute of Trial Lawyers 2022

Top 20 Jury Verdicts in California (2018)

US Business News Best Nationwide Civil Disputes Firm 2020

AMERICA'S TOP 100 BET-THE-COMPANY LITIGATORS® 2019

The National Law Journal Top 100 Verdicts, #3 in California

The National Top 100 Trial Lawyers

Lawdragon 500 Leading Plaintiff Financial Lawyers

SuperLawyers

Top 50 US Verdicts Personal Injury California 2017

Legal Leaders Top Rated Lawyers AV Preeminent

LCA Proven Trial Lawyers Senior Fellow

AV Rated by Martindale-Hubbell

Bar Register Preeminent Lawyers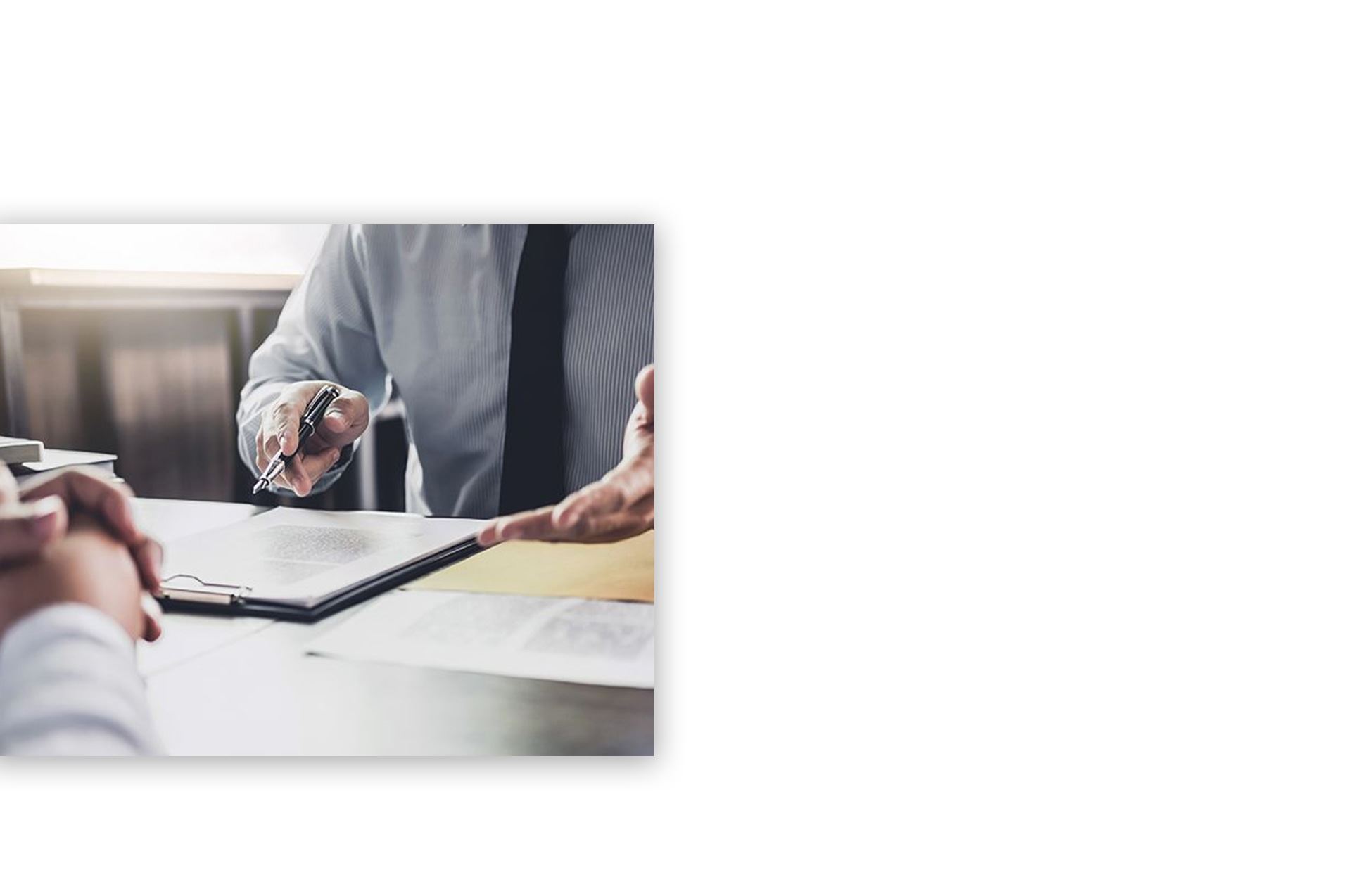 Why Choose Our Firm?
The Right Firm Can Make the Difference
Leaders in Class Actions

The Sultzer Law Group P.C. is one of the most sophisticated and successful class action firms in the country, recovering hundreds of millions of dollars for aggrieved consumers, employees, investors and small businesses nationwide.

Impeccable Reputation

Our attorneys are renowned by clients, courts, and adversaries for their creativity and tenacity in the courtroom.

Experience on Your Side

The seasoned trial attorneys at The Sultzer Law Group, P.C. possess over 100 years of collective experience in complex civil disputes.

Trial-Tested Advocacy

Our attorneys have an unparalleled record of victories in complex commercial litigation & class action cases in nearly every state throughout the country.