Wrongful Death Lawyers in New York
Seek Justice for Your Lost Family Member One
Losing a loved one is difficult to bear. Knowing your loss could have been prevented makes it far worse. At The Sultzer Law Group P.C., we offer legal counsel to families across New York who have lost parents, spouses, children, and other loved ones through the senseless acts of others. When individuals and corporations are careless or negligent, we believe they should be held responsible. This can help a family experience peace of mind in seeing justice served, and it can provide valuable financial support to build a more stable future.
Our New York wrongful death attorneys take on cases involving:
Pedestrian accidents
Bicycle accidents
To find out how we can help your family seek justice, call

(800) 552-0265

.
Who Can File a Wrongful Death Case in New York?
In New York, only a "personal representative" of a deceased person's estate may file a wrongful death action. In many cases, this may already be a family member of the decedent, but the family member must also be the personal representative to come forward with a lawsuit.
Although a wrongful death case must be brought by a personal representative of the deceased's estate, damages can be sought for surviving family members, including heirs and beneficiaries, who have suffered losses. If the wrongful death case is successful, the personal representative will hold such damages in a trust to then distribute accordingly.
Five Elements of a Wrongful Death Case
There are five elements to a wrongful death case in New York:
A death occurred;
The death was caused by the defendant's wrongful conduct;
The deceased could have pursued action in court if he/she had survived;
One or more persons suffered a loss as a result of the death; and
There are recoverable damages.
Each of these elements must be proven to reach a successful resolution.
Get Experienced Help from Our Proven Trial Attorneys
Wrongful death cases are complicated and can be challenging to prove, but our trial attorneys have more than 100 years of collective experience, and we have access to expert witnesses and investigators that help us build compelling cases for our clients. If you're the personal representative of a loved one's estate or are a family member who may be entitled to the proceeds of a wrongful death action, we may be able to help.
Contact our New York wrongful death lawyers for your free, private consultation.
Our Testimonials
Hear from Our Clients Across the Nation
"The Sultzer Firm has many highly-qualified and capable and experienced lawyers representing plaintiffs in consumer class actions."

- The Honorable Kenneth M. Karas, United States District Court for the Southern District of New York in Patora v. Tarte, Inc.

"Janine Pollack has demonstrated excellence in trial advocacy as Plaintiff's counsel in ... Arianna Rosales v. Fitflop USA LLC."

- R. Rex Parris, Mayor of the City of Lancaster, CA

"A client would be well served to have Jason Sultzer as trial counsel."

- Mark Siwik, Esq., Founder, SandRun Risk
A Record that Speaks for Itself
Over $500 Million Won for Injured or Defrauded Clients
Class Action Against Falsely Advertised Holographic Weapons Sights $52 Million

Product Liability Verdict $30 Million

Brain Injury Case $22.5 Million

Personal Injury Case $13.5 Million

Child Wrongful Death Case $12 Million

Personal Injury Case $11 Million

Personal Injury Case $10.95 Million

Personal Injury Case $10.5 Million

Personal Injury Case $10 Million

Brain Injury Case $10 Million
The National Top 100 Trial Lawyers

Top 20 Jury Verdicts in California (2018)

The National Law Journal Top 100 Verdicts, #3 in California

AMERICA'S TOP 100 BET-THE-COMPANY LITIGATORS® 2019

Lawdragon 500 Leading Plaintiff Financial Lawyers

SuperLawyers

Top 50 US Verdicts Personal Injury California 2017

Legal Leaders Top Rated Lawyers AV Preeminent

LCA Proven Trial Lawyers Fellow

AV Rated by Martindale-Hubbell

Bar Register Preeminent Lawyers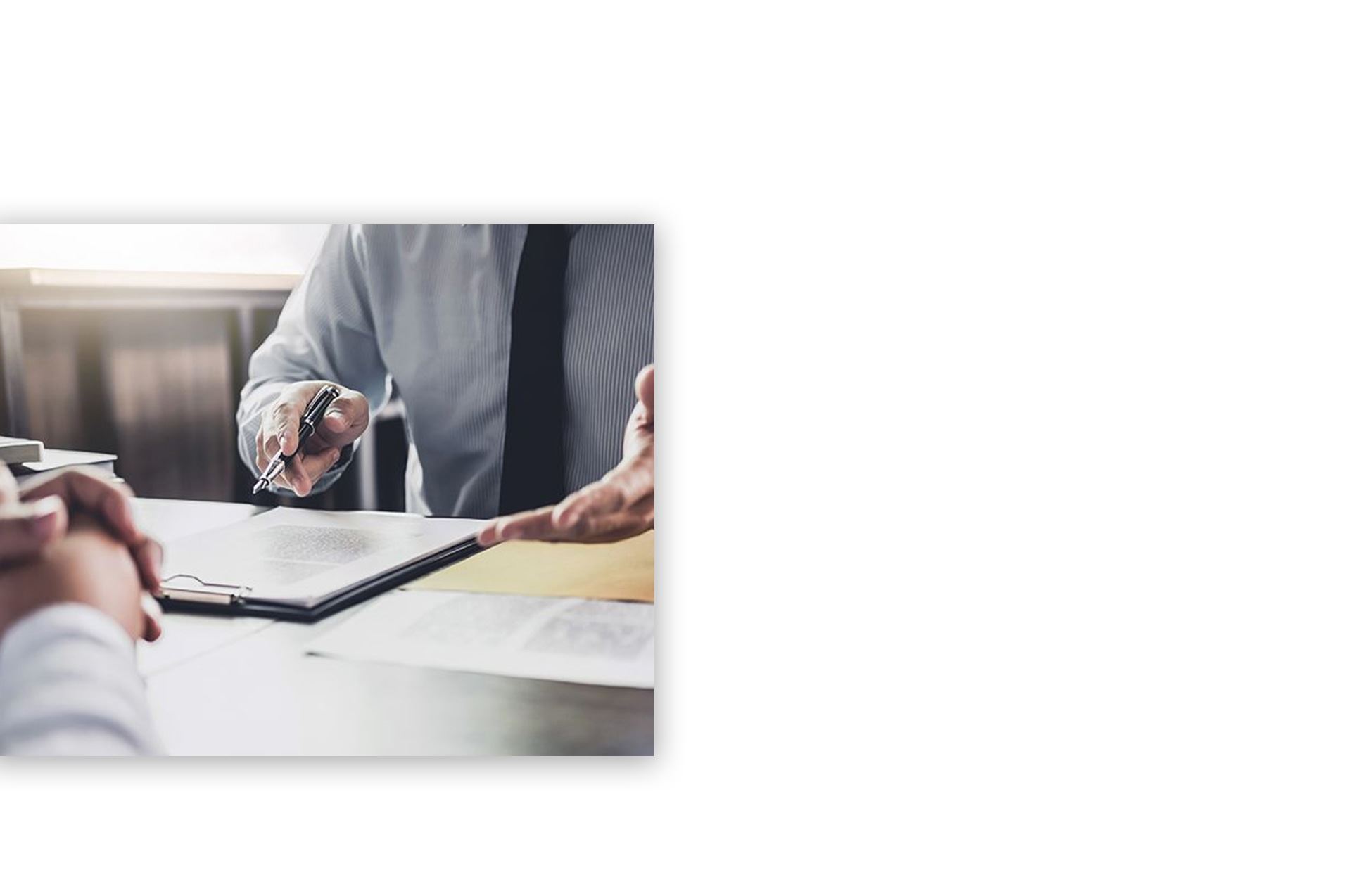 Why Choose Our Firm?
The Right Firm Can Make the Difference
Leaders in Class Actions

The Sultzer Law Group P.C. is one of the most sophisticated and successful class action firms in the country, recovering hundreds of millions of dollars for aggrieved consumers, employees, investors and small businesses nationwide.

Impeccable Reputation

Our attorneys are renowned by clients, courts, and adversaries for their creativity and tenacity in the courtroom.

Experience on Your Side

The seasoned trial attorneys at The Sultzer Law Group, P.C. possess over 100 years of collective experience in complex civil disputes.

Trial-Tested Advocacy

Our attorneys have an unparalleled record of victories in complex litigation cases in nearly every state throughout the country.