Motorcycle Accident Lawyers in New York
We Fight for Injured Riders & Their Rights
New York's open roads and city streets provide an exciting environment for motorcyclists who ride for pleasure or are merely looking to get from point A to point B without the expense and hassle of public transportation, taxis, or rideshare services. They can also present a serious danger for riders based on the negligence of other motorists who drive drunk, distracted, or careless.
The Sultzer Law Group P.C. represents injured riders across New York in personal injury and wrongful death actions related to motorcycle accidents. These cases can be challenging, due to the burden of proving the fault of the other party and the fact that catastrophic injuries are often involved, but our litigators have the experience and resources to succeed.
What Causes Motorcycle Accidents?
Like any traffic accident, a motorcycle accident can be caused by any failure of a motorist or rider to act with proper caution or care while on the road. Our New York motorcycle accident lawyers take on cases involving driver negligence and wrongdoing, as well as all potential causes.
We can help victims of motorcycle accidents caused by:
Speeding
Distracted drivers
Drunk drivers
Right turns into a motorcyclist's path
Poorly maintained roads and intersections
New York Motorcycle Accident Laws
New York is a "no-fault" insurance state when it comes to most traffic collisions, but this does not apply to motorcyclists. Drivers, passengers, and other victims of car and truck accidents are entitled to compensation from their own insurance providers without having to prove fault – unless they are seriously injured. Motorcyclists must prove fault, no matter the extent of their injuries.
What does this mean for you? You should consider involving an attorney to help with your motorcycle accident claim, regardless of the severity of your injuries. If you want the other driver to be held responsible for causing your injuries and damage to your bike, you will have to prove fault.
Safety Reminder: Do Not Lane Split in New York
We would like to take this time to remind you that lane splitting is not legal in New York. Lane splitting is the practice of riding in between occupied lanes to weave through traffic or reach the front of a line at a red-light intersection. This is only legal in California at this time.
The problem with lane splitting in New York is that motorists will not be expecting you to be there, so they may inadvertently merge or swerve into your approaching motorcycle. While they are not completely excused from liability if they cause an accident while you were lane splitting, the circumstance does not benefit your claim and will make getting compensation more difficult. To stay safe and preserve the integrity of any potential motorcycle accident claims you may have, do not lane split while riding your motorcycle in New York.
Why The Sultzer Law Group P.C.?
With our resources and our trial experience, you have a powerful ally in The Sultzer Law Group P.C. If we take on your motorcycle accident claim, we will thoroughly investigate to determine what caused your accident and who should be brought to justice. We will fight to maximize the financial compensation you are able to recover, not just for medical expenses and lost earnings but for future medical care, loss of potential earnings, and even emotional trauma.
Contact us today for a free, confidential review of your motorcycle accident claim.
Our Testimonials
Hear from Our Clients Across the Nation
"The Sultzer Firm has many highly-qualified and capable and experienced lawyers representing plaintiffs in consumer class actions."

- Judge Kenneth M. Karas - United States District Court for the Southern District of New York

"Counsel has demonstrated strong knowledge of the applicable law throughout the briefing process for this class certification motion."

- Judge Mark C. Scarsi - United States District Court for the Central District of California

"Class Counsel have prosecuted the Litigation with skill, perseverance, and diligence, as reflected by the Settlement Fund achieved ..."

- Judge Román - United States District Court for the Southern District of New York
A Record that Speaks for Itself
Over A Billion Dollars Won for Injured or Defrauded Clients
Automobile Defect $1.3 Billion

Class Action Against Falsely Advertised Holographic Weapons Sights $52 Million

Product Liability Verdict $30 Million

Brain Injury Case $22.5 Million

Personal Injury Case $13.5 Million

Child Wrongful Death Case $12 Million

Personal Injury Case $11 Million

Personal Injury Case $10.95 Million

Personal Injury Case $10.5 Million

Personal Injury Case $10 Million
American Institute of Trial Lawyers 2022

Top 20 Jury Verdicts in California (2018)

US Business News Best Nationwide Civil Disputes Firm 2020

AMERICA'S TOP 100 BET-THE-COMPANY LITIGATORS® 2019

The National Law Journal Top 100 Verdicts, #3 in California

The National Top 100 Trial Lawyers

Lawdragon 500 Leading Plaintiff Financial Lawyers

SuperLawyers

Top 50 US Verdicts Personal Injury California 2017

Legal Leaders Top Rated Lawyers AV Preeminent

LCA Proven Trial Lawyers Senior Fellow

AV Rated by Martindale-Hubbell

Bar Register Preeminent Lawyers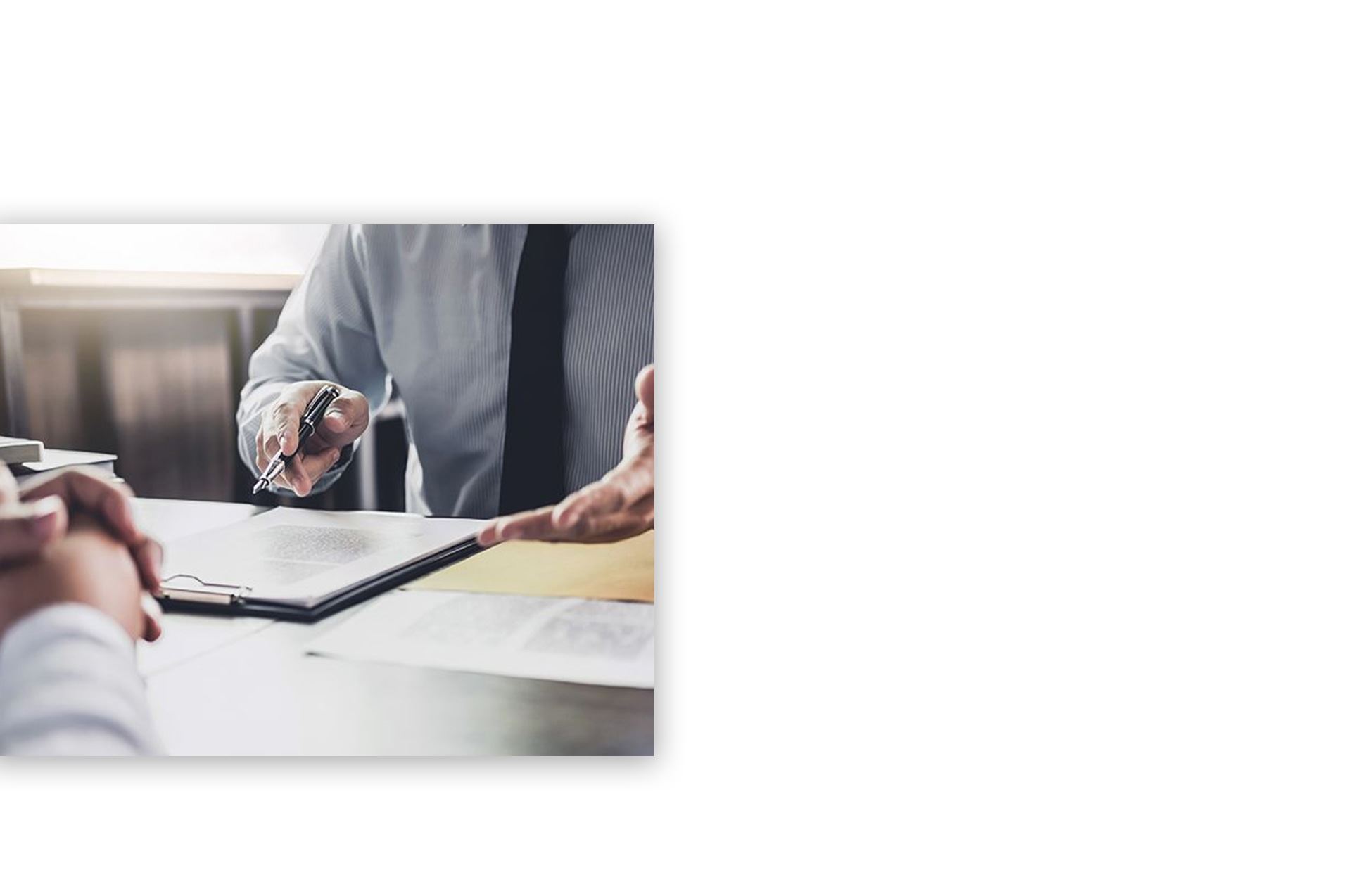 Why Choose Our Firm?
The Right Firm Can Make the Difference
Leaders in Class Actions

The Sultzer Law Group P.C. is one of the most sophisticated and successful class action firms in the country, recovering hundreds of millions of dollars for aggrieved consumers, employees, investors and small businesses nationwide.

Impeccable Reputation

Our attorneys are renowned by clients, courts, and adversaries for their creativity and tenacity in the courtroom.

Experience on Your Side

The seasoned trial attorneys at The Sultzer Law Group, P.C. possess over 100 years of collective experience in complex civil disputes.

Trial-Tested Advocacy

Our attorneys have an unparalleled record of victories in complex commercial litigation & class action cases in nearly every state throughout the country.