New York Employment Litigation Attorneys
Skilled Management of Labor & Employment Disputes
The Sultzer Law Group P.C. offers intelligent, dynamic legal representation for plaintiffs and defendants in all types of employment and labor law matters. Our New York employment litigation attorneys have represented employees and employers with regard to a variety of labor and employment issues, including:
Overtime/wage class actions
Discrimination
Whistleblower claims
Retaliation
To find out how our team of trial attorneys can protect your interests, call

(800) 552-0265

.
Employment Discrimination Litigation
Our attorneys are skilled in all aspects of federal and state employment discrimination laws. We handle cases arising under:
Title VII of the Civil Rights Act of 1964
The Age Discrimination in Employment Act
The Americans with Disabilities Act
The Family and Medical Leave Act
The Employee Retirement Income Security Act
We work with our clients appearing before administrative and judicial tribunals such as the U.S. Equal Employment Opportunity Commission as well as state and federal administrative agencies and courts.
Representing Plaintiffs & Defendants
As plaintiff attorneys, our New York employment litigation lawyers have recovered millions of dollars on behalf of employees who have been discriminated against or denied wages due to them. We believe in upholding the rights of hard-working Americans in all types of labor and employment matters.
As defense attorneys, we have successfully defended employers in a wide range of cases, including overtime and wage issues, matters involving sexual discrimination, whistleblower claims, and retaliation claims. In addition to our litigation expertise, our attorneys also are trusted advisors to our clients, offering day-to-day employment advice and recommendations, transactional services, and preventive training.
Our experience on both sides of these cases gives us a unique insight into litigation strategy, settlement negotiation, and trial advocacy.
Contact The Sultzer Law Group P.C. today by calling

(800) 552-0265

. We look forward to seeing how we can address your needs.
Our Testimonials
Hear from Our Clients Across the Nation
"The Sultzer Firm has many highly-qualified and capable and experienced lawyers representing plaintiffs in consumer class actions."

- Judge Kenneth M. Karas - United States District Court for the Southern District of New York

"Counsel has demonstrated strong knowledge of the applicable law throughout the briefing process for this class certification motion."

- Judge Mark C. Scarsi - United States District Court for the Central District of California

"Class Counsel have prosecuted the Litigation with skill, perseverance, and diligence, as reflected by the Settlement Fund achieved ..."

- Judge Román - United States District Court for the Southern District of New York
A Record that Speaks for Itself
Over A Billion Dollars Won for Injured or Defrauded Clients
Automobile Defect $1.3 Billion

Class Action Against Falsely Advertised Holographic Weapons Sights $52 Million

Product Liability Verdict $30 Million

Brain Injury Case $22.5 Million

Personal Injury Case $13.5 Million

Child Wrongful Death Case $12 Million

Personal Injury Case $11 Million

Personal Injury Case $10.95 Million

Personal Injury Case $10.5 Million

Personal Injury Case $10 Million
American Institute of Trial Lawyers 2022

Top 20 Jury Verdicts in California (2018)

US Business News Best Nationwide Civil Disputes Firm 2020

AMERICA'S TOP 100 BET-THE-COMPANY LITIGATORS® 2019

The National Law Journal Top 100 Verdicts, #3 in California

The National Top 100 Trial Lawyers

Lawdragon 500 Leading Plaintiff Financial Lawyers

SuperLawyers

Top 50 US Verdicts Personal Injury California 2017

Legal Leaders Top Rated Lawyers AV Preeminent

LCA Proven Trial Lawyers Senior Fellow

AV Rated by Martindale-Hubbell

Bar Register Preeminent Lawyers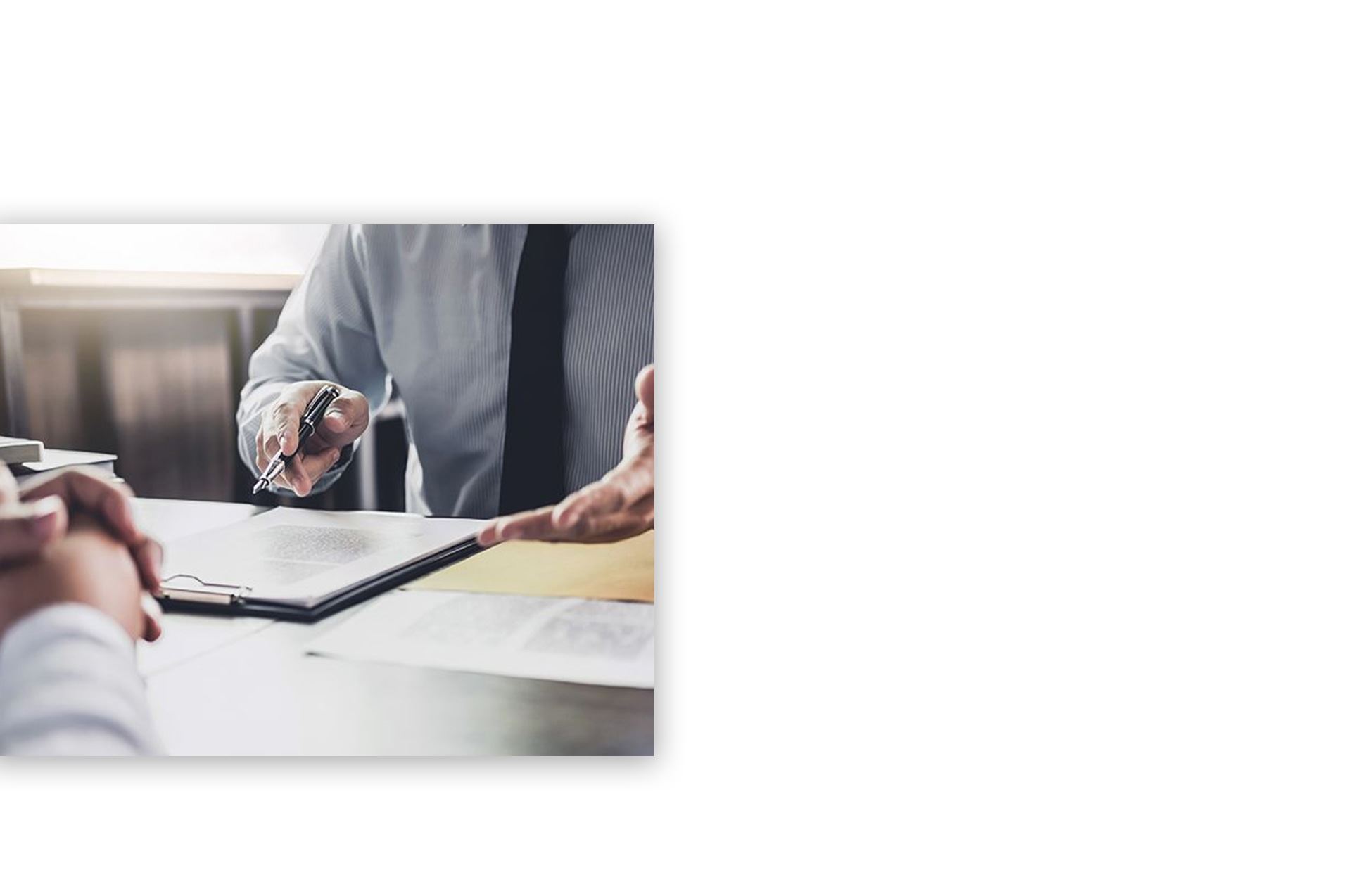 Why Choose Our Firm?
The Right Firm Can Make the Difference
Leaders in Class Actions

The Sultzer Law Group P.C. is one of the most sophisticated and successful class action firms in the country, recovering hundreds of millions of dollars for aggrieved consumers, employees, investors and small businesses nationwide.

Impeccable Reputation

Our attorneys are renowned by clients, courts, and adversaries for their creativity and tenacity in the courtroom.

Experience on Your Side

The seasoned trial attorneys at The Sultzer Law Group, P.C. possess over 100 years of collective experience in complex civil disputes.

Trial-Tested Advocacy

Our attorneys have an unparalleled record of victories in complex commercial litigation & class action cases in nearly every state throughout the country.