New York Burn Injury Attorneys
Severely Burned? Talk to Our Litigators about Your Right to Compensation!
The Sultzer Law Group P.C. is here to help if you or someone you love has been severely burned in an accident caused by another's negligence, carelessness, or wrongdoing. We are a team of seasoned litigators who have an impressive track record of results in cases from coast to coast. This breadth of experience gives us an edge in every personal injury action we handle, and we are prepared to give you every advantage we can.
Our New York burn injury attorneys can take on cases involving:
Fires and explosions
Electrical injuries
Burns caused by chemicals or hazardous substances
Burn Injuries: Treatment & Complications
Burns can be caused by chemicals, heat, electricity, radiation, fires, hot liquids, or even sun exposure. They vary in severity from first degree to third degree, with third-degree burns being the most damaging. Burns are extremely painful and may require extensive treatment to restore form and function to the affected area. Some burns can be so severe that they damage underlying tissue, even muscles, nerves, and bones.
Burns can also cause serious complications, including:
Infection
Fluid loss
Extremely low body temperature
Scarring and disfigurement
Bone and joint problems in affected areas
Building a Burn Injury Case
The process of filing a burn injury claim will depend on the cause of your injury and the other details of your individual case. Burns can result from a variety of different incidents — a case will proceed differently depending on if the harm was caused by a car accident, work accident, or defective product, for example. Our legal team can help you identify who is liable for your injuries, detail the damages you are entitled to, and represent you throughout your case.
What is the Fire Code in New York?
Every region has its own set of laws pertaining to fire, but New York City has a specific fire code with additional restrictions for its residents. The New York City Fire Code was last updated in 2014 and it applies to all people and places in the city.
Some of the areas of regulations this code establishes includes:
Method of reporting

Emergency preparedness

Prevention of fires

Transportation of combustible materials

Conduct of various businesses
These restrictions, along with others throughout cities in New York, will be what our attorneys will use to help build your case. If you or a loved one has fallen victim to a burn injury due to another's negligence, there are methods of defense that we can discuss during your consultation with our firm.
How to Respond to a Burn Injury
Burn injuries must be treated promptly to prevent further damage to the skin. Immediate, at-home treatment may include pain medication and burn creams. For more severe burns, injury victims may require surgery, medication, or the use of medical devices. Burn injuries can damage organs or result in infections, in which case a victim would require further, specialized treatment. Seek medical assistance as soon as possible if you or a loved one has sustained a burn injury.
Burn Injuries: Degrees of Severity
There are four degrees of burn severity. Burns can cause skin cell damage, and typical symptoms include pain, swelling, inflammation, and itching. As the severity of burns increases, there is greater damage to the skin and symptoms progress.
The levels of burn severity are:
First-degree burns are the least severe level of burn injury — the area may appear red, slightly swollen, and inflamed, but with no significant damage to the skin.
Second-degree burns will appear blistered as the injury affects several layers of skin.
Third-degree burns impact each layer of skin and can cause nerve damage in some cases. Skin that has been affected by a third-degree burn may appear thick, leathery, and discolored.
Fourth-degree burns are burn injuries that impact the muscles and bones as well as each layer of skin.
Damages and Compensation for a Burn Injury
Our burn injury attorneys in New York are dedicated to helping victims recover compensation for the financial and non-economic damages that can result from a burn injury.
Following a burn injury, a victim and their family will be responsible for paying medical bills and all of the peripheral expenses that can result from an injury. Travel costs and expenses caused by lost wages are some examples of additional financial damages.
It is common for burn injury victims to sustain non-economic damages as well. The emotional impact of a birth injury can result in anxiety, depression, or post-traumatic stress disorder (PTSD). If a burn victim's injuries leave them unable to work or participate in other activities, they may experience feelings of loss of purpose, loss of enjoyment of life, relationship strain, and pain and suffering.
What Does a Burn Injury Lawyer Do?
Burn injury attorneys are legal professionals who help burn victims seek compensation for their injuries. With an experienced lawyer on their side, burn victims can receive the justice they deserve and get the financial resources they need to cover medical bills, lost wages, pain and suffering, and other damages caused by someone else's negligence or wrongdoing.
Services provided by burn injury lawyers include but are not limited to:
Gathering evidence related to the incident that caused your injury.
Interviewing witnesses involved in the accident or incident that caused your burns.
Investigating any parties who may be responsible for your injuries, such as a manufacturer of a defective product or an employer with unsafe working conditions.
Creating an effective strategy to pursue maximum compensation through negotiations or litigation if necessary.
Representing you at trial if needed and fighting aggressively for your rights while keeping you informed throughout every step of the process
What is the Statute of Limitations in Burn Injury Cases?
Burn injury cases are subjected to the statute of limitations for personal injury claims. In the state of New York, the general statute of limitations is three years following an accident.
A different statute of limitations may apply to a burn injury case depending on the cause of the injury. For example, a case involving a burn injury that was caused by a car accident, or a defective product, would be subject to the terms of those specific legal areas.
Experienced Burn Injury Counsel in New York
Due to their severity, burns must be treated immediately. They may require skin grafting and plastic or reconstructive surgery. A victim may experience lasting psychological trauma from the appearance of his or her burns, long after they heal.
Recovering complete compensation for all medical care, lost earnings, and emotional trauma will be our primary goal in handling a burn injury claim. Trial-tested and highly experienced, our New York burn injury lawyers have what it takes to competently handle such cases. We're standing by to see how we can assist you.
Call

(800) 552-0265

today for your free, confidential consultation. If we take on your case, there are no upfront costs, and we only get paid if you do!
Our Testimonials
Hear from Our Clients Across the Nation
"The Sultzer Firm has many highly-qualified and capable and experienced lawyers representing plaintiffs in consumer class actions."

- Judge Kenneth M. Karas - United States District Court for the Southern District of New York

"Counsel has demonstrated strong knowledge of the applicable law throughout the briefing process for this class certification motion."

- Judge Mark C. Scarsi - United States District Court for the Central District of California

"Class Counsel have prosecuted the Litigation with skill, perseverance, and diligence, as reflected by the Settlement Fund achieved ..."

- Judge Román - United States District Court for the Southern District of New York
A Record that Speaks for Itself
Over A Billion Dollars Won for Injured or Defrauded Clients
Automobile Defect $1.3 Billion

Class Action Against Falsely Advertised Holographic Weapons Sights $52 Million

Product Liability Verdict $30 Million

Brain Injury Case $22.5 Million

Personal Injury Case $13.5 Million

Child Wrongful Death Case $12 Million

Personal Injury Case $11 Million

Personal Injury Case $10.95 Million

Personal Injury Case $10.5 Million

Personal Injury Case $10 Million
American Institute of Trial Lawyers 2022

Top 20 Jury Verdicts in California (2018)

US Business News Best Nationwide Civil Disputes Firm 2020

AMERICA'S TOP 100 BET-THE-COMPANY LITIGATORS® 2019

The National Law Journal Top 100 Verdicts, #3 in California

The National Top 100 Trial Lawyers

Lawdragon 500 Leading Plaintiff Financial Lawyers

SuperLawyers

Top 50 US Verdicts Personal Injury California 2017

Legal Leaders Top Rated Lawyers AV Preeminent

LCA Proven Trial Lawyers Senior Fellow

AV Rated by Martindale-Hubbell

Bar Register Preeminent Lawyers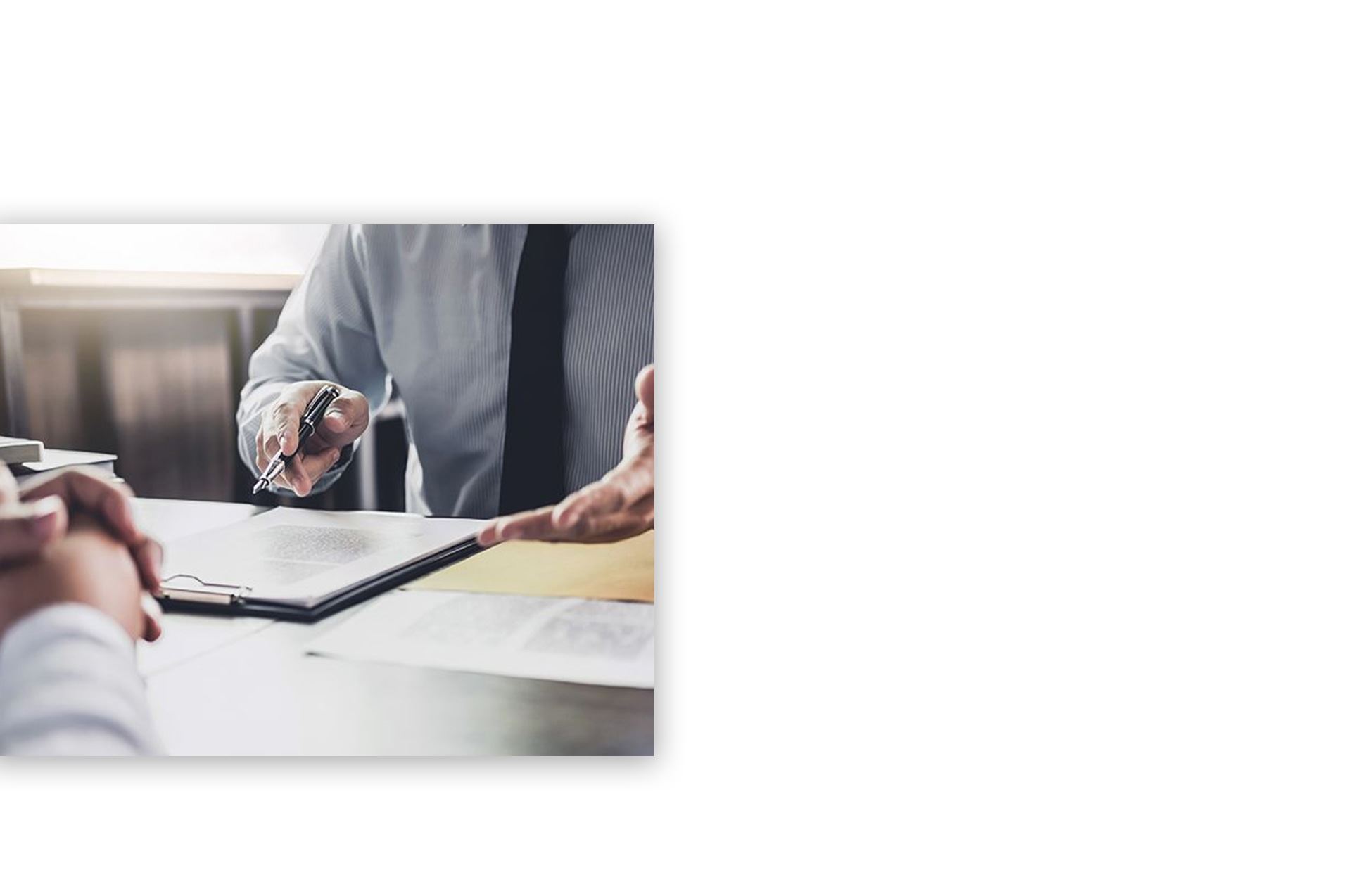 Why Choose Our Firm?
The Right Firm Can Make the Difference
Leaders in Class Actions

The Sultzer Law Group P.C. is one of the most sophisticated and successful class action firms in the country, recovering hundreds of millions of dollars for aggrieved consumers, employees, investors and small businesses nationwide.

Impeccable Reputation

Our attorneys are renowned by clients, courts, and adversaries for their creativity and tenacity in the courtroom.

Experience on Your Side

The seasoned trial attorneys at The Sultzer Law Group, P.C. possess over 100 years of collective experience in complex civil disputes.

Trial-Tested Advocacy

Our attorneys have an unparalleled record of victories in complex commercial litigation & class action cases in nearly every state throughout the country.