New York Catastrophic Injury Lawyers
We Understand the True Impact of a Serious Injury
A catastrophic injury is life changing. It may cause a temporary or permanent disability, disfigurement, and a considerable amount of immediate and lasting psychological trauma. It impacts every area of a victim's life and will also impact his or her family, with repercussions that are often not fully realized for months or years down the line.
If you or someone you love has been seriously injured, The Sultzer Law Group P.C. is here to help. The recovery of a fair and complete settlement or award may be your only chance at getting the best care, for as long as you need it, from the individual or company that caused you harm. Our proven trial attorneys have experience with catastrophic personal injury claims and understand the true impact of such injuries. We know how to identify at-fault parties, prove the full value of our clients' claims, and pursue the compensation that provides for our clients' lifelong care.
Trial Attorneys for the Catastrophically Injured
Serving clients across New York, we take on catastrophic injury claims involving:
Amputation/loss of limb
Scarring and disfigurement
Cases of this kind often involve injuries caused by car accidents, motorcycle accidents, truck accidents, defective products, and construction accidents. Our attorneys have the resources and the skill to take on any type of personal injury case, no matter what individual, corporation, or even government entity may be to blame. Our goal will be to seek justice, regardless of the challenges or obstacles we may face along the way.
Pursuing Fair Compensation for Lifelong Care
With catastrophic injury claims, the pursuit of complete compensation is essential. Unfortunately, many people simply do not have access to the kind of quality representation provided by The Sultzer Law Group P.C. We are here to tell you that you have the right to fair compensation, and we can help.
In a catastrophic injury case, we may pursue compensation for:
Hospitalization and other medical expenses
Ongoing medical care
Physical, occupational, and other therapy
Medication, medical supplies, prosthetics, and assistive devices
Any necessary home modifications to accommodate a disability
Lost wages, earnings, and benefits (current and future)
Emotional trauma, such as pain and suffering or loss of enjoyment of life
Our litigators have a collective total of more than 100 years of legal experience. Our approach is based on our willingness to go to trial in every case we take on, and our opposition knows it. We are often able to secure higher, faster settlements because of our reputation in court.
Use Our Experience to Your Advantage
When handling a catastrophic injury claim, some law firms may get nervous in knowing that so much depends on the outcome of the case. Not only are the total damage values likely to near or reach seven figures, but the livelihood of the plaintiff and their family will be dramatically changed based on the accurate calculation and securement of those damages. At The Sultzer Law Group P.C., we have decades of combined legal experience, multiple multimillion-dollar settlements and verdicts, and a variety of professional awards that all attest to our ability to successfully handle high stakes claim start to finish, including the careful calculation of the damages.
We know that the damages you have already experienced are likely just the beginning. If you have been permanently injured or even disabled by your injuries, then you will miss out on income and require additional treatments for many more years. The compensation you are given by the liable party should reflect the true harm they have caused you, which means factoring past, current, upcoming, and far-future damages for your catastrophic injury claim.
Serving New York's Injured with Skill & Care
Unlike some plaintiff's firms, The Sultzer Law Group P.C. takes on a limited number of cases. This lets our New York catastrophic injury lawyers give each case the attention it deserves. When you work with our firm, you will enjoy the access, responsiveness, and service consistent with the highest standards of the profession.
Contact The Sultzer Law Group P.C. today to talk about your case with a knowledgeable trial attorney.
Our Testimonials
Hear from Our Clients Across the Nation
"The Sultzer Firm has many highly-qualified and capable and experienced lawyers representing plaintiffs in consumer class actions."

- Judge Kenneth M. Karas - United States District Court for the Southern District of New York

"Counsel has demonstrated strong knowledge of the applicable law throughout the briefing process for this class certification motion."

- Judge Mark C. Scarsi - United States District Court for the Central District of California

"Class Counsel have prosecuted the Litigation with skill, perseverance, and diligence, as reflected by the Settlement Fund achieved ..."

- Judge Román - United States District Court for the Southern District of New York
A Record that Speaks for Itself
Over A Billion Dollars Won for Injured or Defrauded Clients
Automobile Defect $1.3 Billion

Class Action Against Falsely Advertised Holographic Weapons Sights $52 Million

Product Liability Verdict $30 Million

Brain Injury Case $22.5 Million

Personal Injury Case $13.5 Million

Child Wrongful Death Case $12 Million

Personal Injury Case $11 Million

Personal Injury Case $10.95 Million

Personal Injury Case $10.5 Million

Personal Injury Case $10 Million
American Institute of Trial Lawyers 2022

Top 20 Jury Verdicts in California (2018)

US Business News Best Nationwide Civil Disputes Firm 2020

AMERICA'S TOP 100 BET-THE-COMPANY LITIGATORS® 2019

The National Law Journal Top 100 Verdicts, #3 in California

The National Top 100 Trial Lawyers

Lawdragon 500 Leading Plaintiff Financial Lawyers

SuperLawyers

Top 50 US Verdicts Personal Injury California 2017

Legal Leaders Top Rated Lawyers AV Preeminent

LCA Proven Trial Lawyers Senior Fellow

AV Rated by Martindale-Hubbell

Bar Register Preeminent Lawyers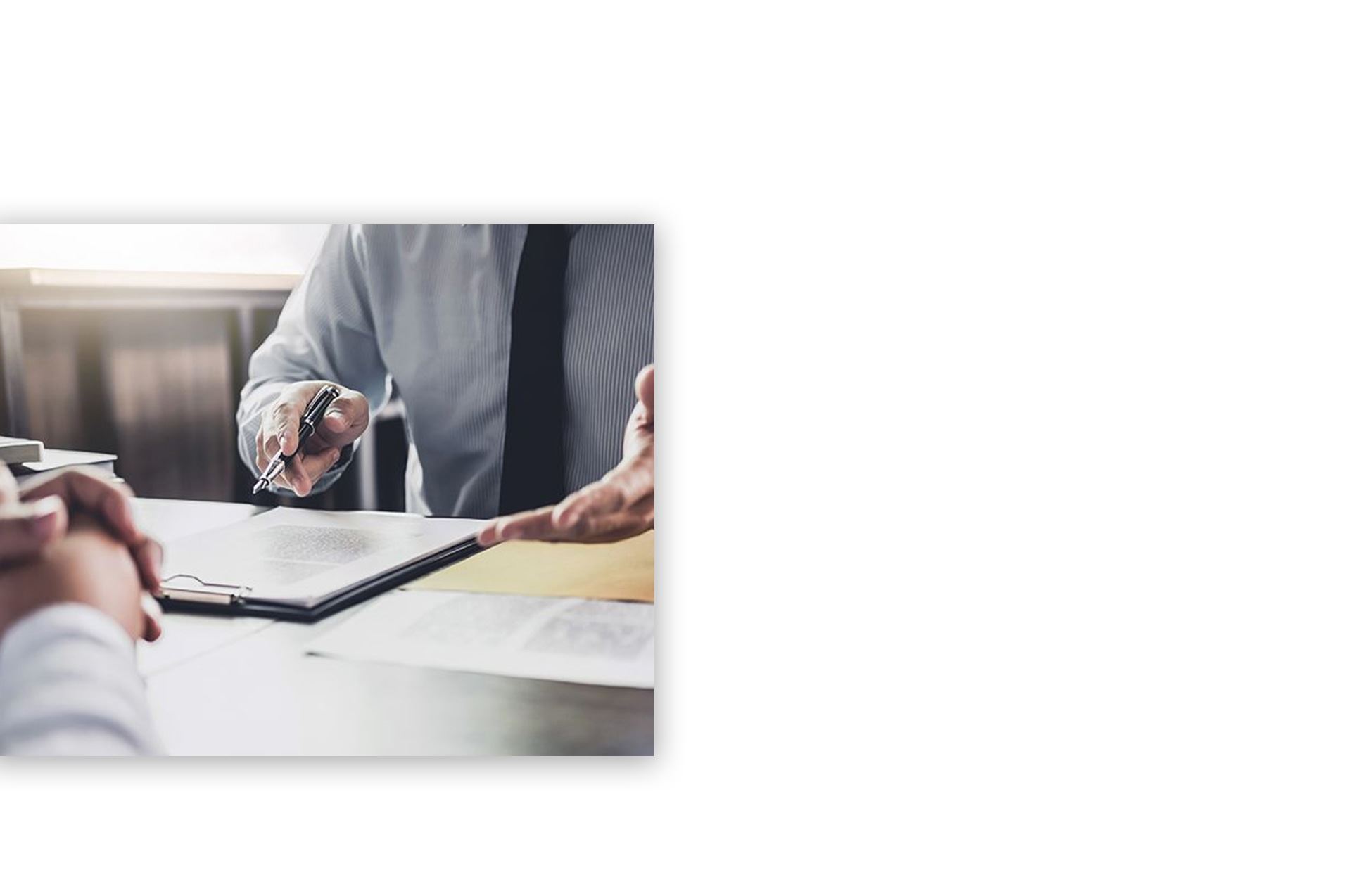 Why Choose Our Firm?
The Right Firm Can Make the Difference
Leaders in Class Actions

The Sultzer Law Group P.C. is one of the most sophisticated and successful class action firms in the country, recovering hundreds of millions of dollars for aggrieved consumers, employees, investors and small businesses nationwide.

Impeccable Reputation

Our attorneys are renowned by clients, courts, and adversaries for their creativity and tenacity in the courtroom.

Experience on Your Side

The seasoned trial attorneys at The Sultzer Law Group, P.C. possess over 100 years of collective experience in complex civil disputes.

Trial-Tested Advocacy

Our attorneys have an unparalleled record of victories in complex commercial litigation & class action cases in nearly every state throughout the country.