New York Construction Accident Lawyers
Over $1 Billion in Verdicts & Settlements
If you or someone you love was injured at a construction site, you may be entitled to benefits or compensation to cover medical care, lost earnings, and possibly more. Our New York construction accident lawyers at The Sultzer Law Group P.C. can talk to you about what occurred and who may be responsible.
Construction is widely viewed as one of the most dangerous industries in the country. According to statistics from the Occupational Safety and Health Administration (OSHA), the agency charged with the task of ensuring "safe and healthful working conditions for working men and women" across the U.S., one in five worker fatalities occur in the construction industry. However, these workers and their families have support in the form of New York construction accident attorneys.
Depending on the case, you may be able to seek workers' compensation benefits or file a personal injury or wrongful death lawsuit against an at-fault party.
With a track record of case results that includes more than $1 billion in recoveries, our New York workers' compensation law firm knows how to win inside and outside the civil courtroom. Trust the team that knows how to get the job done.
Call

(800) 552-0265

today to arrange your free consultation! Our NYC law firm represents carpenters, roofers, electricians, laborers, supervisors, and all types of construction professionals.
Accidents & Injuries at New York Construction Sites
Construction sites are dangerous by nature, even when negligence is not a factor. Workers perform physically demanding tasks using heavy equipment and tools that require specialized training and experience.
A single misstep or overlooked safety regulation could cause a serious accident that leads to catastrophic injury or the death of a construction worker.
According to OSHA, the four leading causes of construction worker fatalities are:
Falls: This may include falls from ladders, scaffolding, wall openings, or floor holes.
Struck by object: This may include workers who are struck by construction vehicles or flying/falling objects.
Electrocution: This may include contact with power lines or electrocution caused by faulty or improperly used equipment.
Caught in/between: This may include trench and structure collapses or similar incidents.
Fault-Based Construction Accident Claims in New York
While many construction accident claims are handled on a no-fault basis because they fall under the jurisdiction of workers' compensation, which is provided regardless of who is to blame, there are some that require a fault-based approach.
If a third party, such as a vendor, manufacturer, or construction site visitor, was to blame for an accident, this may provide grounds for a personal injury lawsuit.
With our extensive trial experience and our resources, our New York construction accident attorneys can help you with a claim involving third-party liability. The fair and swift resolution of your case is essential, and that is why you can trust us to take on only a limited number of cases at a given time.
Call

(800) 552-0265

or contact us online to find out how our New York City construction accident lawyers at The Sultzer Law Group P.C. can help you!
Our Testimonials
Hear from Our Clients Across the Nation
"The Sultzer Firm has many highly-qualified and capable and experienced lawyers representing plaintiffs in consumer class actions."

- Judge Kenneth M. Karas - United States District Court for the Southern District of New York

"Counsel has demonstrated strong knowledge of the applicable law throughout the briefing process for this class certification motion."

- Judge Mark C. Scarsi - United States District Court for the Central District of California

"Class Counsel have prosecuted the Litigation with skill, perseverance, and diligence, as reflected by the Settlement Fund achieved ..."

- Judge Román - United States District Court for the Southern District of New York
A Record that Speaks for Itself
Over A Billion Dollars Won for Injured or Defrauded Clients
Automobile Defect $1.3 Billion

Class Action Against Falsely Advertised Holographic Weapons Sights $52 Million

Product Liability Verdict $30 Million

Brain Injury Case $22.5 Million

Personal Injury Case $13.5 Million

Child Wrongful Death Case $12 Million

Personal Injury Case $11 Million

Personal Injury Case $10.95 Million

Personal Injury Case $10.5 Million

Personal Injury Case $10 Million
American Institute of Trial Lawyers 2022

Top 20 Jury Verdicts in California (2018)

US Business News Best Nationwide Civil Disputes Firm 2020

AMERICA'S TOP 100 BET-THE-COMPANY LITIGATORS® 2019

The National Law Journal Top 100 Verdicts, #3 in California

The National Top 100 Trial Lawyers

Lawdragon 500 Leading Plaintiff Financial Lawyers

SuperLawyers

Top 50 US Verdicts Personal Injury California 2017

Legal Leaders Top Rated Lawyers AV Preeminent

LCA Proven Trial Lawyers Senior Fellow

AV Rated by Martindale-Hubbell

Bar Register Preeminent Lawyers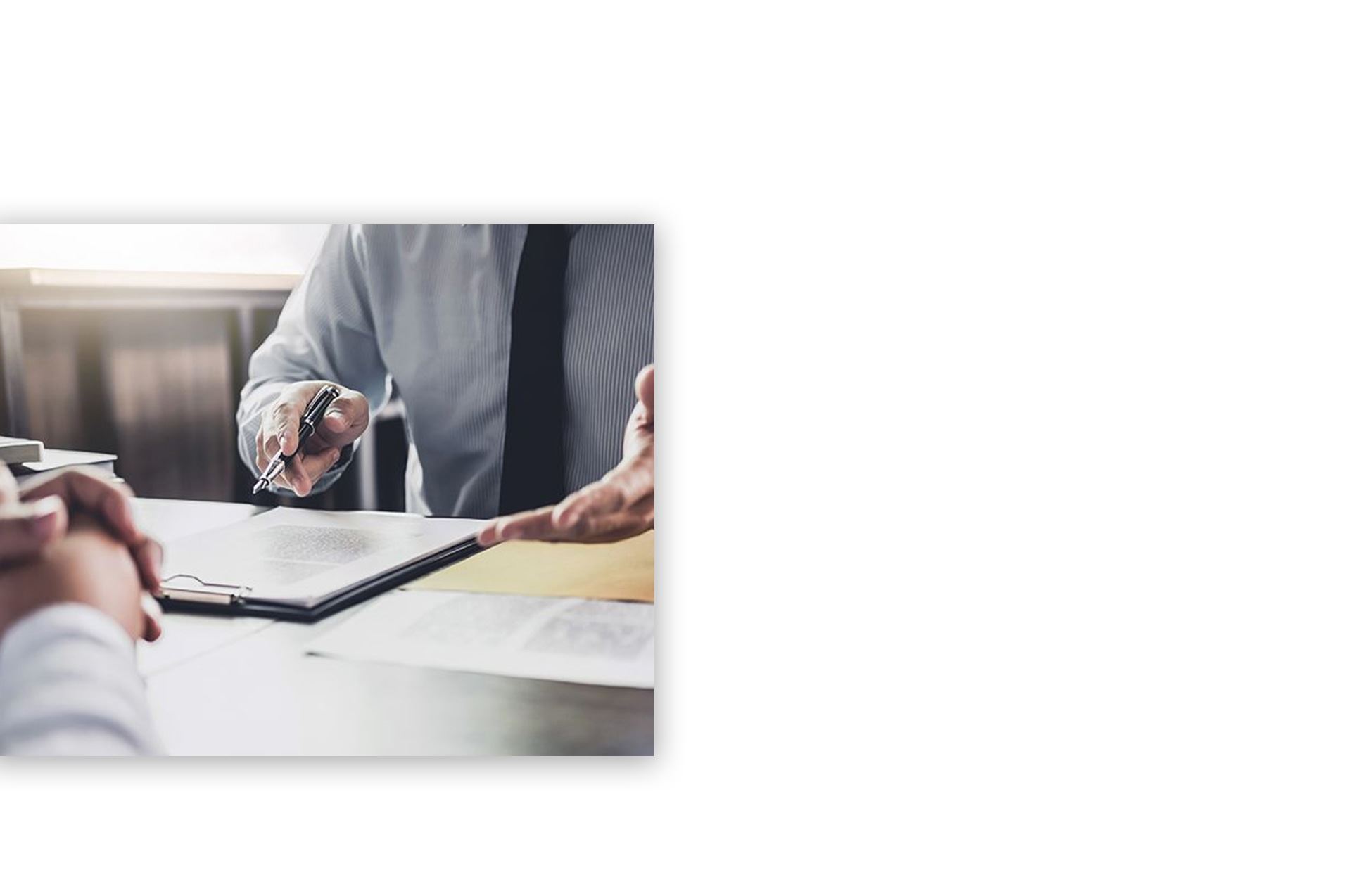 Why Choose Our Firm?
The Right Firm Can Make the Difference
Leaders in Class Actions

The Sultzer Law Group P.C. is one of the most sophisticated and successful class action firms in the country, recovering hundreds of millions of dollars for aggrieved consumers, employees, investors and small businesses nationwide.

Impeccable Reputation

Our attorneys are renowned by clients, courts, and adversaries for their creativity and tenacity in the courtroom.

Experience on Your Side

The seasoned trial attorneys at The Sultzer Law Group, P.C. possess over 100 years of collective experience in complex civil disputes.

Trial-Tested Advocacy

Our attorneys have an unparalleled record of victories in complex commercial litigation & class action cases in nearly every state throughout the country.