Regulatory Enforcement Defense Lawyers in New York & Nationwide
Our Regulatory Enforcement Defense Services
The Sultzer Law Group P.C. provides comprehensive regulatory enforcement defense services to companies across every industry. We have significant experience litigating against State Attorneys General and against the Federal Trade Commission. Our litigators are known for their tenacity and strategic approach to challenging alleged violations and protecting our clients' interests.
Experienced Regulatory Compliance Counsel
Given our extensive experience in trying cases and dealing with regulatory agencies, The Sultzer Law Group P.C. is uniquely positioned to handle Civil Investigative Demands and to defend against enforcement litigation by governmental entities.
Our attorneys can address matters with entities such as the:
Consumer Product Safety Commission (CPSC)
Federal Communications Commission (FCC)
Federal Trade Commission (FTC)
National Highway Traffic Safety Administration (NHTSA)
Occupational Safety and Health Administration (OSHA)
Offices of the Attorney General
Our Testimonials
Hear from Our Clients Across the Nation
"The Sultzer Firm has many highly-qualified and capable and experienced lawyers representing plaintiffs in consumer class actions."

- The Honorable Kenneth M. Karas, United States District Court for the Southern District of New York in Patora v. Tarte, Inc.

"A client would be well served to have Jason Sultzer as trial counsel."

- Mark Siwik, Esq., Founder, SandRun Risk

"I have been involved in multiple cases with Mr. Lipari and have been impressed with his abilities as well as his work ethic and his integrity."

- Legal Peer of Joseph Lipari
A Record that Speaks for Itself
Over $500 Million Won for Injured or Defrauded Clients
Class Action Against Falsely Advertised Holographic Weapons Sights $52 Million

Product Liability Verdict $30 Million

Brain Injury Case $22.5 Million

Personal Injury Case $13.5 Million

Child Wrongful Death Case $12 Million

Personal Injury Case $11 Million

Personal Injury Case $10.95 Million

Personal Injury Case $10.5 Million

Personal Injury Case $10 Million

Brain Injury Case $10 Million
Top 20 Jury Verdicts in California (2018)

US Business News Best Nationwide Civil Disputes Firm 2020

AMERICA'S TOP 100 BET-THE-COMPANY LITIGATORS® 2019

The National Law Journal Top 100 Verdicts, #3 in California

The National Top 100 Trial Lawyers

Lawdragon 500 Leading Plaintiff Financial Lawyers

SuperLawyers

Top 50 US Verdicts Personal Injury California 2017

Legal Leaders Top Rated Lawyers AV Preeminent

LCA Proven Trial Lawyers Senior Fellow

AV Rated by Martindale-Hubbell

Bar Register Preeminent Lawyers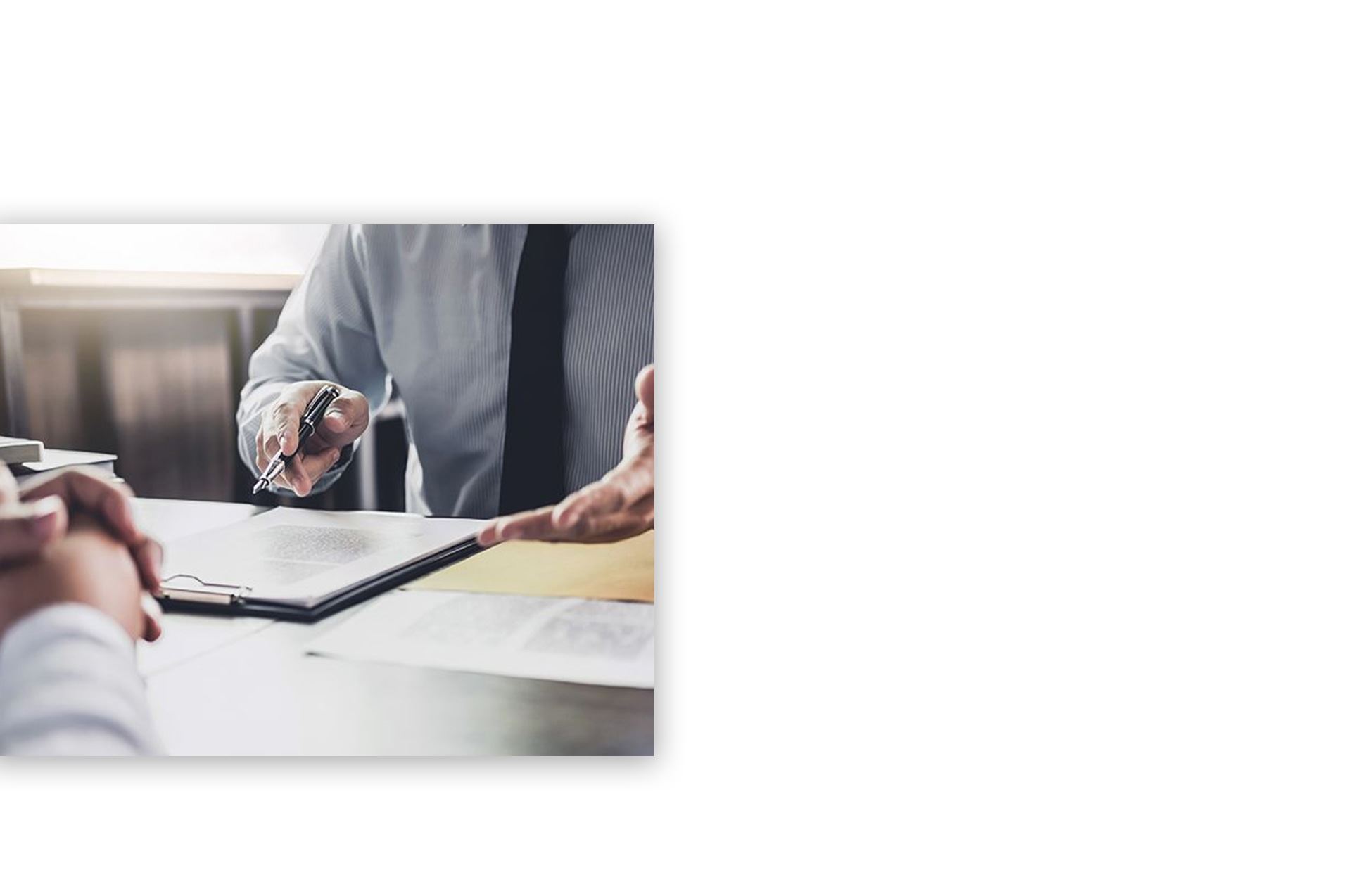 Why Choose Our Firm?
The Right Firm Can Make the Difference
Leaders in Class Actions

The Sultzer Law Group P.C. is one of the most sophisticated and successful class action firms in the country, recovering hundreds of millions of dollars for aggrieved consumers, employees, investors and small businesses nationwide.

Impeccable Reputation

Our attorneys are renowned by clients, courts, and adversaries for their creativity and tenacity in the courtroom.

Experience on Your Side

The seasoned trial attorneys at The Sultzer Law Group, P.C. possess over 100 years of collective experience in complex civil disputes.

Trial-Tested Advocacy

Our attorneys have an unparalleled record of victories in complex commercial litigation & class action cases in nearly every state throughout the country.