Asbestos Defense Lawyers in New York
National & Regional Trial Counsel for Companies Across the U.S.
The Sultzer Law Group P.C. has a premier asbestos defense practice, serving as both national and regional trial counsel for numerous corporations in various courts throughout the country. We have defended cases involving asbestos-containing products such as wire and cable, electrical devices, roofing cement, printing presses, hairdryers, and toaster ovens. We have also defended clients who mined talc. Our New York asbestos defense lawyers have tried cases and successfully argued motions on key issues involving the preclusion of expert testimony at trial and the striking of punitive damages and mass consolidations.
To find out more about our asbestos litigation practice, call

(800) 552-0265

.
Asbestos Counsel Tailored to Your Company's Needs
Given that the landscape of asbestos litigation has changed dramatically over the last five years, we refuse to take a "cookie cutter" approach to the litigation like many other firms do. Instead, we work closely with our clients to develop new strategies and defenses.
Why choose The Sultzer Law Group P.C. for your asbestos defense counsel?
We are on the cutting edge of developing new experts, theories, product testing, and defenses.
We have maintained a strong relationship with a vast network of key experts.
We also have a state-of-the-art library containing nearly every piece of asbestos-related literature, deposition transcripts, and epidemiological and medical studies.
We have deposed or cross-examined at trial almost every expert used by plaintiffs' counsel in current asbestos litigation.
Because of this novel and aggressive approach, we have essentially ended the litigation for many of our clients. Our prior experience as in-house counsel has also provided us with a unique insight regarding key issues to companies embroiled in asbestos litigation. This experience gives our firm a significant advantage over other lawyers because we have first-hand knowledge about what issues matter most to our clients.
Our Testimonials
Hear from Our Clients Across the Nation
"The Sultzer Firm has many highly-qualified and capable and experienced lawyers representing plaintiffs in consumer class actions."

- Judge Kenneth M. Karas - United States District Court for the Southern District of New York

"Counsel has demonstrated strong knowledge of the applicable law throughout the briefing process for this class certification motion."

- Judge Mark C. Scarsi - United States District Court for the Central District of California

"Class Counsel have prosecuted the Litigation with skill, perseverance, and diligence, as reflected by the Settlement Fund achieved ..."

- Judge Román - United States District Court for the Southern District of New York
A Record that Speaks for Itself
Over A Billion Dollars Won for Injured or Defrauded Clients
Automobile Defect $1.3 Billion

Class Action Against Falsely Advertised Holographic Weapons Sights $52 Million

Product Liability Verdict $30 Million

Brain Injury Case $22.5 Million

Personal Injury Case $13.5 Million

Child Wrongful Death Case $12 Million

Personal Injury Case $11 Million

Personal Injury Case $10.95 Million

Personal Injury Case $10.5 Million

Personal Injury Case $10 Million
American Institute of Trial Lawyers 2022

Top 20 Jury Verdicts in California (2018)

US Business News Best Nationwide Civil Disputes Firm 2020

AMERICA'S TOP 100 BET-THE-COMPANY LITIGATORS® 2019

The National Law Journal Top 100 Verdicts, #3 in California

The National Top 100 Trial Lawyers

Lawdragon 500 Leading Plaintiff Financial Lawyers

SuperLawyers

Top 50 US Verdicts Personal Injury California 2017

Legal Leaders Top Rated Lawyers AV Preeminent

LCA Proven Trial Lawyers Senior Fellow

AV Rated by Martindale-Hubbell

Bar Register Preeminent Lawyers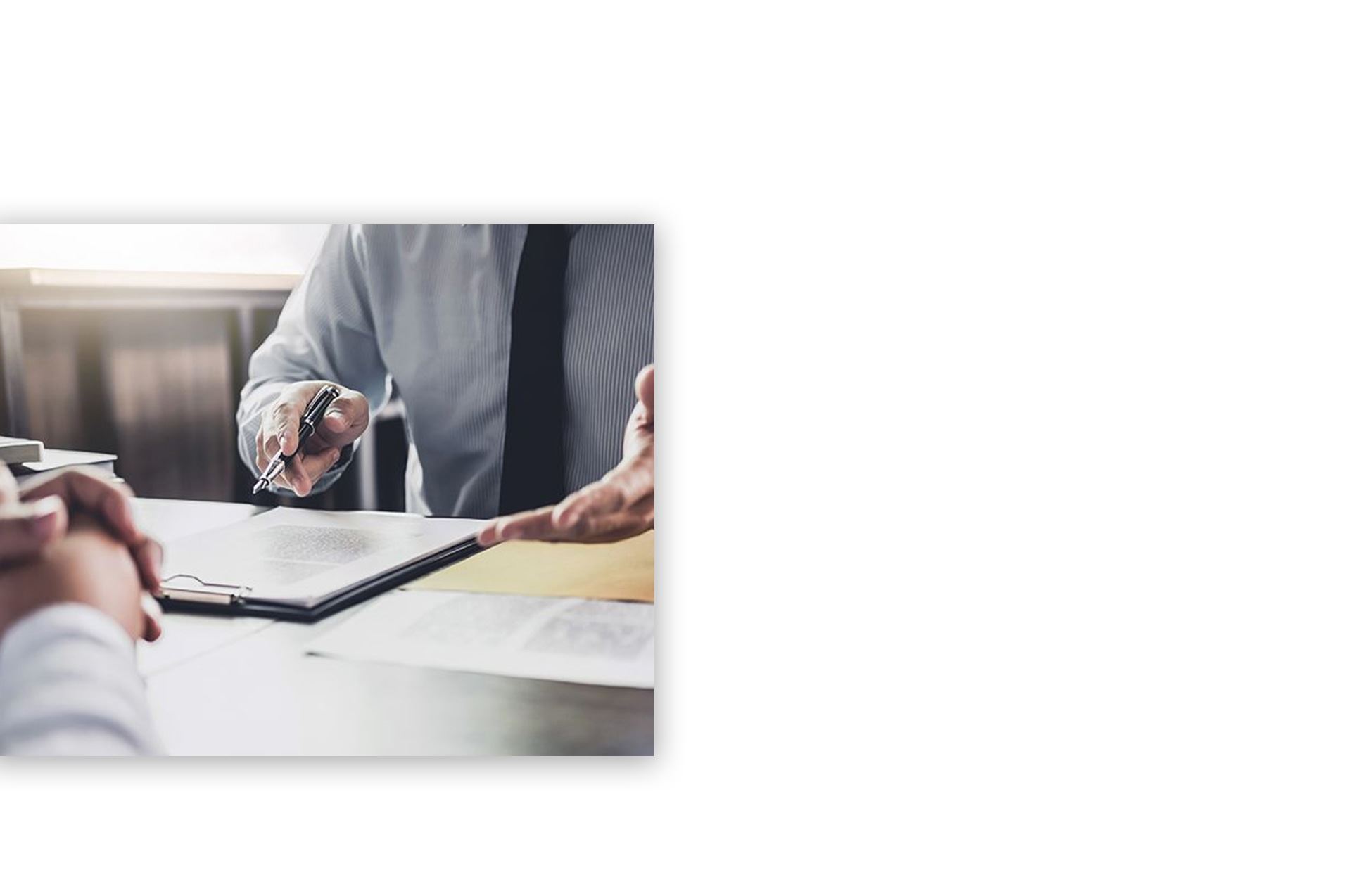 Why Choose Our Firm?
The Right Firm Can Make the Difference
Leaders in Class Actions

The Sultzer Law Group P.C. is one of the most sophisticated and successful class action firms in the country, recovering hundreds of millions of dollars for aggrieved consumers, employees, investors and small businesses nationwide.

Impeccable Reputation

Our attorneys are renowned by clients, courts, and adversaries for their creativity and tenacity in the courtroom.

Experience on Your Side

The seasoned trial attorneys at The Sultzer Law Group, P.C. possess over 100 years of collective experience in complex civil disputes.

Trial-Tested Advocacy

Our attorneys have an unparalleled record of victories in complex commercial litigation & class action cases in nearly every state throughout the country.