New York Truck Accident Lawyers
Trial-Tested Attorneys Who Care
Any accident with a large truck has the potential to cause a significant amount of property damage, catastrophic injuries, and even death. These vehicles can weigh up to 80,000 pounds or more when fully loaded, and they are cumbersome and difficult to maneuver. A single mistake or act of carelessness could spell disaster for anyone in the vicinity.
Have you been injured in an accident with a commercial truck? Trial-tested and compassionate, our New York truck accident lawyers are here to help you through this difficult time by protecting your rights and interests. We handle personal injury and wrongful death cases for clients across the state and country who have suffered harm in collisions with big rigs, semi-trucks, tractor-trailers, delivery trucks, dump trucks, tankers, and other large commercial vehicles.
Truck Accident Causes & Contributing Factors
Unlike other types of traffic accidents, collisions involving trucks have specific causes that are only associated with these large, cargo-bearing vehicles. Trucks, their operators, and trucking companies are also subject to state and federal trucking regulations, adding another level of liability if they fail to adhere to these and this causes an accident.
Our team represents clients across New York in all types of truck accident cases, involving any cause or contributing factor, including:
Overloaded trucks
Improperly secured or balanced truck cargo
Hours-of-service violations
Fatigued truck operators
Driving under the influence of alcohol
Driving under the influence of illegal or prescription drugs
Unsafe lane changes or merges
Aggressive driving
Failure to check blind spots
Speeding or driving too fast for road/weather conditions
Defective or poorly maintained truck parts
If you've shared the road with a large truck, you may have witnessed behavior that placed you in fear of your safety. If you've been involved in an accident with a truck, now is the time to discover whether the trucker or trucking company is to blame. Our attorneys can investigate to determine cause and help you pursue financial compensation for your medical bills, lost wages, and even emotional trauma or other losses or injuries.
Call

(800) 552-0265

for a Free Truck Accident Consultation
When you work with The Sultzer Law Group P.C., you can let our experienced New York truck accident attorneys handle your claim while you focus on what's important: healing. Because we have such an extensive amount of trial experience, we are known for going to bat for our clients even in complex and challenging cases that other firms may have been wary of taking on. Insurance companies and trucking companies know our attorneys and know we get results. With us on your side, you'll be taken seriously, and your claim will be given the attention it deserves.
Contact our team today to discover how we can help you. We serve all of New York.
Our Testimonials
Hear from Our Clients Across the Nation
"The Sultzer Firm has many highly-qualified and capable and experienced lawyers representing plaintiffs in consumer class actions."

- Judge Kenneth M. Karas - United States District Court for the Southern District of New York

"Counsel has demonstrated strong knowledge of the applicable law throughout the briefing process for this class certification motion."

- Judge Mark C. Scarsi - United States District Court for the Central District of California

"Class Counsel have prosecuted the Litigation with skill, perseverance, and diligence, as reflected by the Settlement Fund achieved ..."

- Judge Román - United States District Court for the Southern District of New York
A Record that Speaks for Itself
Over A Billion Dollars Won for Injured or Defrauded Clients
Automobile Defect $1.3 Billion

Class Action Against Falsely Advertised Holographic Weapons Sights $52 Million

Product Liability Verdict $30 Million

Brain Injury Case $22.5 Million

Personal Injury Case $13.5 Million

Child Wrongful Death Case $12 Million

Personal Injury Case $11 Million

Personal Injury Case $10.95 Million

Personal Injury Case $10.5 Million

Personal Injury Case $10 Million
American Institute of Trial Lawyers 2022

Top 20 Jury Verdicts in California (2018)

US Business News Best Nationwide Civil Disputes Firm 2020

AMERICA'S TOP 100 BET-THE-COMPANY LITIGATORS® 2019

The National Law Journal Top 100 Verdicts, #3 in California

The National Top 100 Trial Lawyers

Lawdragon 500 Leading Plaintiff Financial Lawyers

SuperLawyers

Top 50 US Verdicts Personal Injury California 2017

Legal Leaders Top Rated Lawyers AV Preeminent

LCA Proven Trial Lawyers Senior Fellow

AV Rated by Martindale-Hubbell

Bar Register Preeminent Lawyers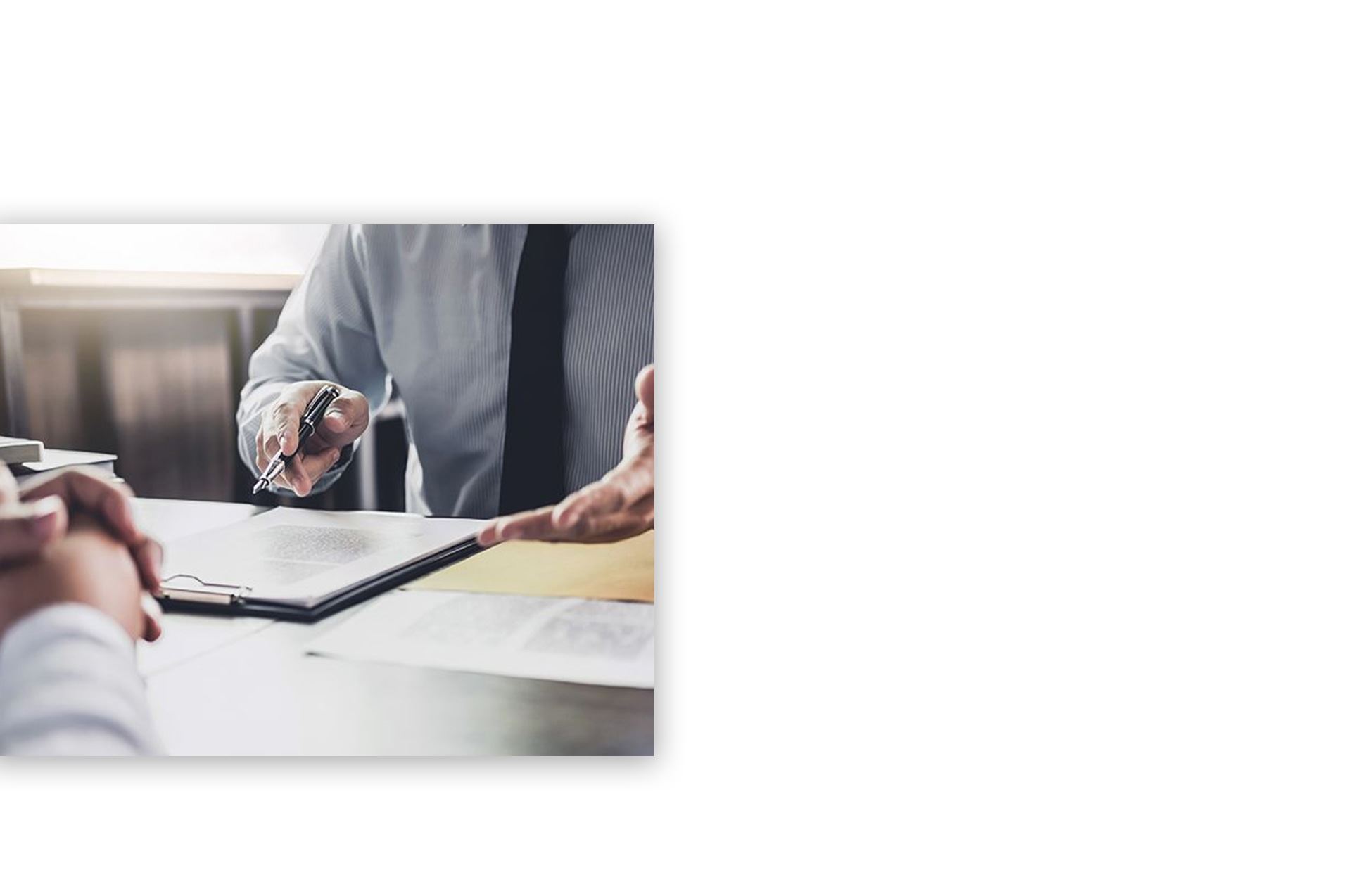 Why Choose Our Firm?
The Right Firm Can Make the Difference
Leaders in Class Actions

The Sultzer Law Group P.C. is one of the most sophisticated and successful class action firms in the country, recovering hundreds of millions of dollars for aggrieved consumers, employees, investors and small businesses nationwide.

Impeccable Reputation

Our attorneys are renowned by clients, courts, and adversaries for their creativity and tenacity in the courtroom.

Experience on Your Side

The seasoned trial attorneys at The Sultzer Law Group, P.C. possess over 100 years of collective experience in complex civil disputes.

Trial-Tested Advocacy

Our attorneys have an unparalleled record of victories in complex commercial litigation & class action cases in nearly every state throughout the country.