Toxic Tort Lawyers in New York
Leaders in Toxic Tort Litigation from Coast to Coast
As a consumer, employee, or person in your own home, you trust that the products you use and the environment in which you live and work will be relatively safe – or at least free from hazardous substances that could cause you and your family harm.
The unfortunate reality is that some products and environments pose serious health hazards to innocent people. The Sultzer Law Group P.C. handles toxic torts for injured clients across New York and throughout the U.S.
Our litigators understand the impact that hazardous chemicals can have, leading to:
Whether we are handling individual lawsuits, class actions, or mass torts related to toxic exposure, we fight tirelessly to see justice served.
Call

(800) 552-0265

to learn more about our toxic tort practice and how our experienced New York toxic tort attorneys can help you.
Types of Toxic Torts We Handle
Our New York toxic tort lawyers have experience with cases involving benzene, vinyl chloride, latex, lead, talc, asbestos, and Roundup weed killer.
We have dealt with toxic torts involving:
Workplace Exposure: Certain industries, such as manufacturing, mining, and even firefighting or construction can place a worker at risk of exposure to such toxins as asbestos, lead, or others. This can lead to serious health problems in workers and even their families, if substances are carried home on their clothing and shoes.
Environmental Contamination: The environment in which we live and work can be contaminated by toxins that affect the air we breathe, the surfaces we touch, and the water we drink, bathe in, and cook with. Our team handles environmental contamination lawsuits with diligence, holding at-fault parties accountable.
Consumer Products: With our product liability experience, we seek to hold at-fault manufacturers and other parties accountable for producing or distributing consumer products that contain lead or other hazardous substances that endanger the health of unsuspecting users.
Monsanto Lawsuits
The Sultzer Law Group P.C. is currently investigating claims against Monsanto, manufacturer of the weed killer Roundup, which has been associated with cancer. Thousands of claims have been filed against Monsanto to date, alleging the manufacturer knew of the health risks and suppressed this information.
Monsanto has denied that Roundup is carcinogenic, but the World Health Organization's International Agency for Research on Cancer linked glyphosate, the active ingredient in Roundup, to cancer, listing the herbicide as "probably carcinogenic to humans."
If you have been diagnosed with cancer after exposure to Roundup, our attorneys are standing by to offer a free consultation and review of your case.
Opioid Litigation
Our firm is at the forefront of the fight against opioid manufacturers, who may be responsible for the opioid epidemic currently affecting the entire U.S. Since 1999, opioid prescriptions have increased by 300% in the U.S.
Now recognized as highly addictive, opioid pain relievers are the subject of lawsuits filed by hundreds of city, county, and state governments against pharmaceutical companies and others in the medical and opioid industries.
Click here to visit our page on Opioid Cases.
Contact Our Toxic Tort Lawyers Today
At The Sultzer Law Group P.C., we have experience both defending and prosecuting toxic torts from coast to coast. These cases are fact intensive and require the application of extensive investigations, evidence gathering, and application of numerous legal doctrines to pursue a favorable result.
Our New York toxic tort attorneys have the resources and the know-how to succeed, even when the odds seem stacked against us. This is due in no small part to our understanding of both sides of the docket.
Our Testimonials
Hear from Our Clients Across the Nation
"The Sultzer Firm has many highly-qualified and capable and experienced lawyers representing plaintiffs in consumer class actions."

- Judge Kenneth M. Karas - United States District Court for the Southern District of New York

"Counsel has demonstrated strong knowledge of the applicable law throughout the briefing process for this class certification motion."

- Judge Mark C. Scarsi - United States District Court for the Central District of California

"Class Counsel have prosecuted the Litigation with skill, perseverance, and diligence, as reflected by the Settlement Fund achieved ..."

- Judge Román - United States District Court for the Southern District of New York
A Record that Speaks for Itself
Over A Billion Dollars Won for Injured or Defrauded Clients
Automobile Defect $1.3 Billion

Class Action Against Falsely Advertised Holographic Weapons Sights $52 Million

Product Liability Verdict $30 Million

Brain Injury Case $22.5 Million

Personal Injury Case $13.5 Million

Child Wrongful Death Case $12 Million

Personal Injury Case $11 Million

Personal Injury Case $10.95 Million

Personal Injury Case $10.5 Million

Personal Injury Case $10 Million
American Institute of Trial Lawyers 2022

Top 20 Jury Verdicts in California (2018)

US Business News Best Nationwide Civil Disputes Firm 2020

AMERICA'S TOP 100 BET-THE-COMPANY LITIGATORS® 2019

The National Law Journal Top 100 Verdicts, #3 in California

The National Top 100 Trial Lawyers

Lawdragon 500 Leading Plaintiff Financial Lawyers

SuperLawyers

Top 50 US Verdicts Personal Injury California 2017

Legal Leaders Top Rated Lawyers AV Preeminent

LCA Proven Trial Lawyers Senior Fellow

AV Rated by Martindale-Hubbell

Bar Register Preeminent Lawyers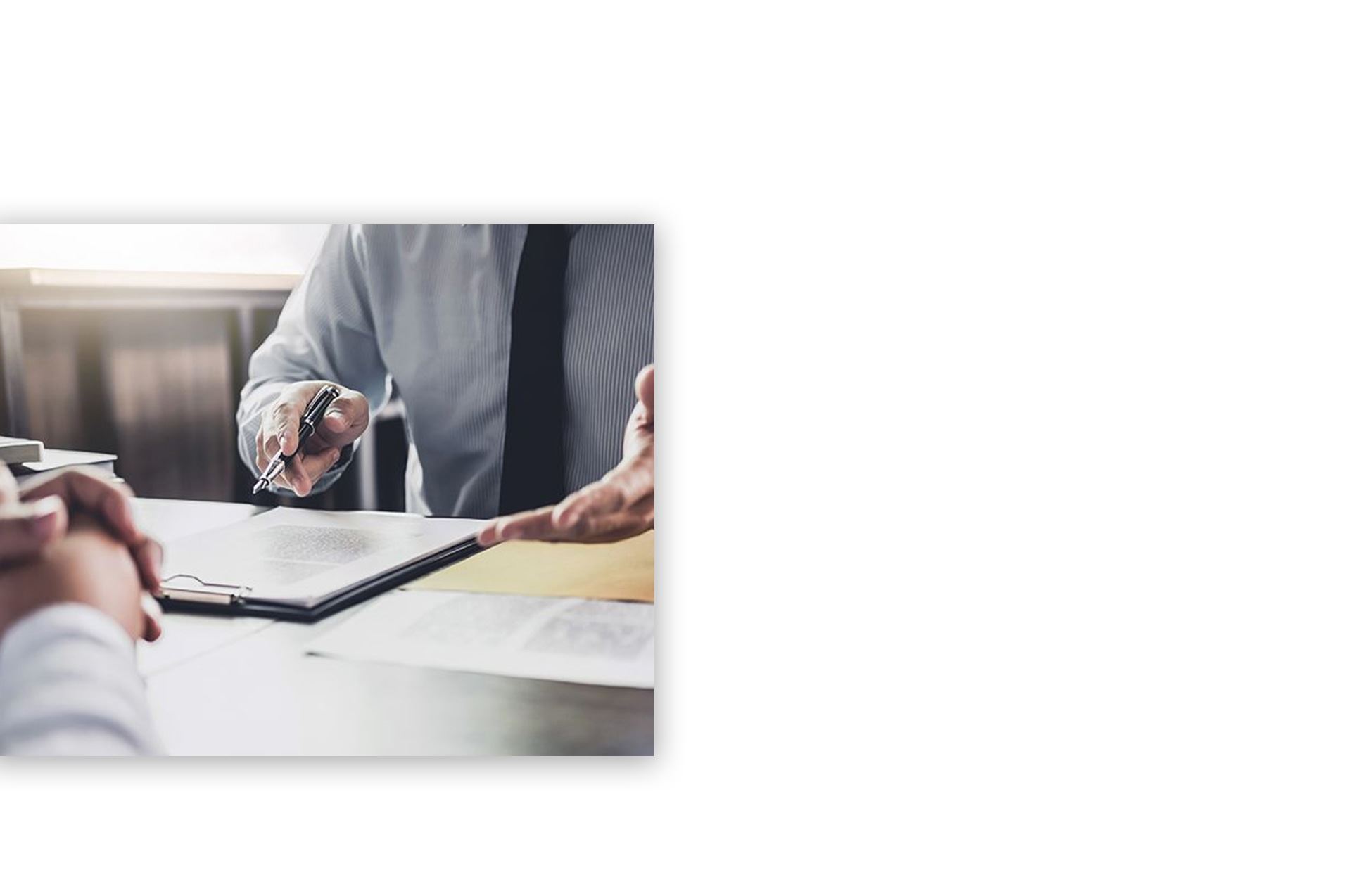 Why Choose Our Firm?
The Right Firm Can Make the Difference
Leaders in Class Actions

The Sultzer Law Group P.C. is one of the most sophisticated and successful class action firms in the country, recovering hundreds of millions of dollars for aggrieved consumers, employees, investors and small businesses nationwide.

Impeccable Reputation

Our attorneys are renowned by clients, courts, and adversaries for their creativity and tenacity in the courtroom.

Experience on Your Side

The seasoned trial attorneys at The Sultzer Law Group, P.C. possess over 100 years of collective experience in complex civil disputes.

Trial-Tested Advocacy

Our attorneys have an unparalleled record of victories in complex commercial litigation & class action cases in nearly every state throughout the country.