Elmiron Lawsuits & Mass Torts
Nationwide Elmiron Litigation Attorneys
The urinary disorder medication Elmiron has been linked to a degenerative eye disease that can result in vision loss, especially after long-term use. Patients who have been prescribed Elmiron have begun filing lawsuits, class actions, and mass torts against Janssen Pharmaceuticals, the Big Pharma company and subsidiary of Johnson & Johnson (J&J) that manufacturers the drug. If you have used Elmiron and have since been diagnosed with a vision disorder or eye disease, then you should be doing the same.
The Sultzer Law Group P.C. can help you discover your rights and legal options after being hurt due to Elmiron use. Our lawyers are capable of providing in-depth representation – including up to settlement negotiations and litigation – for clients throughout the state and beyond. Due to the collective nature of mass torts and class actions, we might be able to provide legal assistance even if you do not live in New York.
Get more information about Elmiron lawsuits by dialing (800) 552-0265 and requesting a consultation.
What Elmiron is Supposed to Treat
Elmiron – or pentosan polysulfate sodium in general drug terms – is meant to primarily treat interstitial cystitis (IC). Most patients take 300 milligrams of the drug per day for months, years, or until the worst symptoms of the urinary tract and bladder disorder are alleviated. However, the American Academy of Ophthalmology (AAO) revealed in 2019 its scientific findings that extended use of Elmiron was the most dangerous, as patients were at a higher and higher risk of developing pigmentary maculopathy the more often that they used the pharmaceutical.
Vision Loss Due to Pigmentary Maculopathy
The long-term or repeated use of Elmiron has been linked to an extremely rare degenerative eye disorder: pigmentary maculopathy. In fact, this eye disease is so rare that the AAO believes it is caused specifically by Elmiron use. Pigmentary maculopathy causes eye pigmentation to darken and spots to form on the eye's macula, which can result in visual acuity loss.
Some of the worst symptoms of pigmentary maculopathy are:
Blindness
Dark spots in vision
Inability to read without eye pain
Blurriness at varying distances
The link between Elmiron and pigmentary maculopathy seems to be significant, based on the AAO findings and other studies that the group researched. At this time, it is estimated that upwards of 25% of Elmiron users will experience vision loss to some degree.
Should You Stop Taking Elmiron?
Elmiron was approved by the U.S. Food and Drug Administration (FDA) in 1996. It has not been recalled by the FDA or Janssen Pharmaceuticals yet, though.
If you are taking Elmiron, then you should speak to your doctor as soon as possible about seeking an alternative medicine to treat your interstitial cystitis. It is not advised that you stop using a prescription drug without proper consultation with a trusted medical provider who approves a new medication first.
Why Janssen Pharmaceuticals Might Be Liable
Prescription drugs often have dangerous side effects, but that circumstance alone does not warrant a lawsuit or mass tort being filed against drug companies. The reason why Janssen Pharmaceuticals might be liable for the harm caused by Elmiron is because the risk of vision loss has not been disclosed to doctors, patients, or the public. At this time, product packaging for Elmiron has not been updated to warn of the seemingly high risk of pigmentary maculopathy.
The failure to properly test a drug as it is being manufactured followed by the failure to warn of known side effects constitute the need for legal action against Janssen Pharmaceuticals and J&J. This level of intentional or inadvertent professional negligence is unacceptable, especially when so many patients have already been seriously injured by long-term Elmiron use.
Damages that the drug companies might be liable for include:
Cost of all medical care associated with a patient vision loss
Cost of lifestyle changes to accommodate a blinded patient
Lost wages due to being unable to keep gainful employment after blindness
Suffering and lessened enjoyment of life due to blindness
Should You File an Elmiron Lawsuit? Find Out Today
Filing a lawsuit against a Big Pharma company is never easy and joining a class action or mass tort is complicated. Should you be doing either if you have taken Elmiron and have suffered measurable vision loss? Rather than guessing, get a sure answer by working with The Sultzer Law Group P.C. and our Elmiron lawsuit attorneys. During your initial consultation, we can determine if you have a valid claim and, if so, whether your case should be prepared as part of a mass tort against J&J.
Get the answers you need by calling (800) 552-0265 now. Remember: We might be able to work with clients outside of New York.
Our Testimonials
Hear from Our Clients Across the Nation
"The Sultzer Firm has many highly-qualified and capable and experienced lawyers representing plaintiffs in consumer class actions."

- Judge Kenneth M. Karas - United States District Court for the Southern District of New York

"Counsel has demonstrated strong knowledge of the applicable law throughout the briefing process for this class certification motion."

- Judge Mark C. Scarsi - United States District Court for the Central District of California

"Class Counsel have prosecuted the Litigation with skill, perseverance, and diligence, as reflected by the Settlement Fund achieved ..."

- Judge Román - United States District Court for the Southern District of New York
A Record that Speaks for Itself
Over A Billion Dollars Won for Injured or Defrauded Clients
Automobile Defect $1.3 Billion

Class Action Against Falsely Advertised Holographic Weapons Sights $52 Million

Product Liability Verdict $30 Million

Brain Injury Case $22.5 Million

Personal Injury Case $13.5 Million

Child Wrongful Death Case $12 Million

Personal Injury Case $11 Million

Personal Injury Case $10.95 Million

Personal Injury Case $10.5 Million

Personal Injury Case $10 Million
American Institute of Trial Lawyers 2022

Top 20 Jury Verdicts in California (2018)

US Business News Best Nationwide Civil Disputes Firm 2020

AMERICA'S TOP 100 BET-THE-COMPANY LITIGATORS® 2019

The National Law Journal Top 100 Verdicts, #3 in California

The National Top 100 Trial Lawyers

Lawdragon 500 Leading Plaintiff Financial Lawyers

SuperLawyers

Top 50 US Verdicts Personal Injury California 2017

Legal Leaders Top Rated Lawyers AV Preeminent

LCA Proven Trial Lawyers Senior Fellow

AV Rated by Martindale-Hubbell

Bar Register Preeminent Lawyers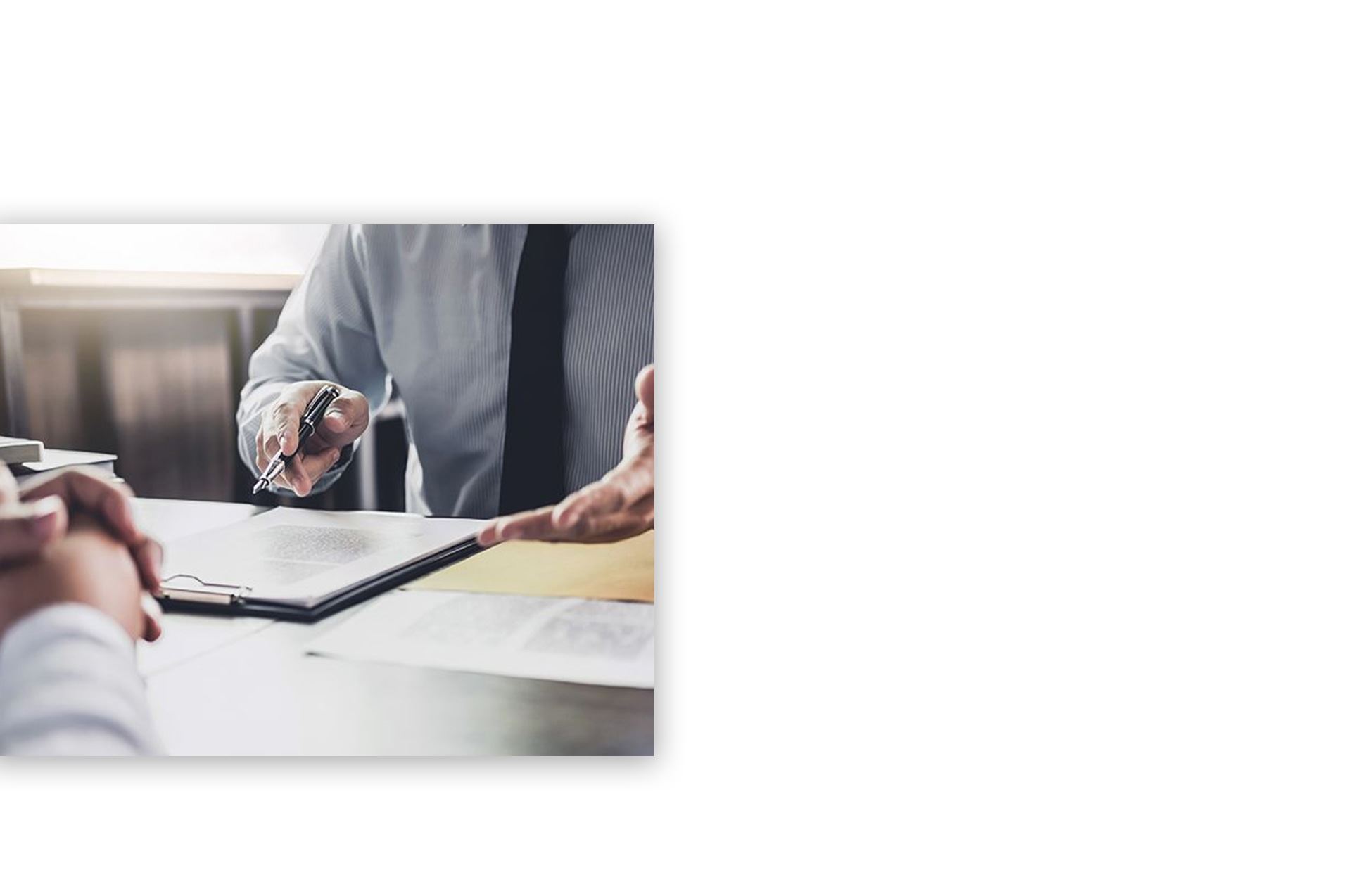 Why Choose Our Firm?
The Right Firm Can Make the Difference
Leaders in Class Actions

The Sultzer Law Group P.C. is one of the most sophisticated and successful class action firms in the country, recovering hundreds of millions of dollars for aggrieved consumers, employees, investors and small businesses nationwide.

Impeccable Reputation

Our attorneys are renowned by clients, courts, and adversaries for their creativity and tenacity in the courtroom.

Experience on Your Side

The seasoned trial attorneys at The Sultzer Law Group, P.C. possess over 100 years of collective experience in complex civil disputes.

Trial-Tested Advocacy

Our attorneys have an unparalleled record of victories in complex commercial litigation & class action cases in nearly every state throughout the country.