Opioid Litigation in New York
Our NY Trial Attorneys Are Fighting the Opioid Crisis
The United States is in the midst of an opioid epidemic. According to the U.S. Department of Health and Human Services (HHS), 10.3 million people misused prescription opioids in 2018 alone, and an estimated 130 people die every single day from opioid-related drug overdoses. Opioid prescriptions in the U.S. have increased by 300% since 1999. In response to the growing opioid epidemic, HHS declared a public health emergency on October 26, 2017, under the direction of the White House.
Who is responsible for the rampant abuse of prescription opioids in the U.S.? This is a question that needs answering, and The Sultzer Law Group P.C. is currently working to represent the interests of plaintiffs in cases against drug manufacturers and others who may hold the blame. Our team of seasoned litigators is seeking answers and accountability to recoup the significant losses caused by opioid addiction in America.
To learn more about opioid litigation and the steps our NY trial lawyers are taking to hold at-fault parties accountable, call

(800) 552-0265

or contact us online.
Prescription Opioid Use in the U.S.
Opioid is a term broadly used to describe an opiate or a drug containing narcotic properties similar to opium. Naturally occurring opioids include codeine and morphine. Synthetic opioids include fentanyl, methadone, and tramadol. Manmade opioids can be particularly dangerous due to their potency. Fentanyl, for example, is 100 times more potent than morphine and 50 times more potent than heroin.
Prescription and non-prescription opioids have seen increased rates of use – and abuse – since the late 1990s, when pharmaceutical companies reassured the medical community that there was no addiction risk in patients taking prescription opioids for pain relief. Healthcare providers started prescribing opioids at an increased rate, signifying the beginning of what would become an epidemic to sweep the entire nation.
The following are examples of generic and brand name prescription opioids:
Methadone (Dolophine, Methadose)
Hydrocodone (Hysingla, Zohydro ER)
Oxycodone (OxyContin, Oxaydo)
Fentanyl (Actiq, Duragesic, Fentora, Abstral, Onsolis)
Codeine
Hydromorphone (Dilaudid, Exalgo)
Morphine (Kadian, MS Contin, Morphabond)
Oxycodone/Acetaminophen (Percocet, Roxicet)
Hydrocodone/Acetaminophen (Lorcet, Lortab, Norco, Vicodin)
Meperidine (Demerol)
Oxycodone/Naloxone
Any person who takes prescription opioids can become addicted. According to a study cited by the National Institute on Drug Abuse, about 21-29% of patients misuse opioids prescribed for chronic pain management. At The Sultzer Law Group P.C., we believe that the pharmaceutical companies that downplayed the addictive nature of prescription opioids should be held responsible for the resulting overdoses, deaths, addiction, and economic losses.
Hundreds of Jurisdictions File Opioid Lawsuits
Hundreds of city, county, and state governments have filed opioid lawsuits against individuals and companies in the opioid manufacturing and healthcare industries. Manufacturers, distributors, medical professionals, and healthcare facilities are under scrutiny for downplaying the risk of addiction in patients using prescription opioids and for overprescribing opioid medications.
On an individual level, opioid addiction can lead to financial train, job loss, damaged personal and professional relationships, and serious health issues. In extreme cases, it can lead to overdose and death. On a national level, the economic cost of the opioid crisis was estimated to total more than $1 trillion from 2001 through 2017, according to a study by Altarum, a nonprofit research and consulting company focusing on the health of the vulnerable and publicly insured.
Contact Our NY Opioid Crisis Lawyers
As a representative of a municipality, county, state, city, or other government entity, you have a responsibility to protect the well-being of the people in your community. If you would like to learn more about what you can do to join the legal battle against the opioid crisis, you can schedule a free consultation with the New York opioid litigation team at The Sultzer Law Group P.C.
Our Testimonials
Hear from Our Clients Across the Nation
"The Sultzer Firm has many highly-qualified and capable and experienced lawyers representing plaintiffs in consumer class actions."

- Judge Kenneth M. Karas - United States District Court for the Southern District of New York

"Counsel has demonstrated strong knowledge of the applicable law throughout the briefing process for this class certification motion."

- Judge Mark C. Scarsi - United States District Court for the Central District of California

"Class Counsel have prosecuted the Litigation with skill, perseverance, and diligence, as reflected by the Settlement Fund achieved ..."

- Judge Román - United States District Court for the Southern District of New York
A Record that Speaks for Itself
Over A Billion Dollars Won for Injured or Defrauded Clients
Automobile Defect $1.3 Billion

Class Action Against Falsely Advertised Holographic Weapons Sights $52 Million

Product Liability Verdict $30 Million

Brain Injury Case $22.5 Million

Personal Injury Case $13.5 Million

Child Wrongful Death Case $12 Million

Personal Injury Case $11 Million

Personal Injury Case $10.95 Million

Personal Injury Case $10.5 Million

Personal Injury Case $10 Million
American Institute of Trial Lawyers 2022

Top 20 Jury Verdicts in California (2018)

US Business News Best Nationwide Civil Disputes Firm 2020

AMERICA'S TOP 100 BET-THE-COMPANY LITIGATORS® 2019

The National Law Journal Top 100 Verdicts, #3 in California

The National Top 100 Trial Lawyers

Lawdragon 500 Leading Plaintiff Financial Lawyers

SuperLawyers

Top 50 US Verdicts Personal Injury California 2017

Legal Leaders Top Rated Lawyers AV Preeminent

LCA Proven Trial Lawyers Senior Fellow

AV Rated by Martindale-Hubbell

Bar Register Preeminent Lawyers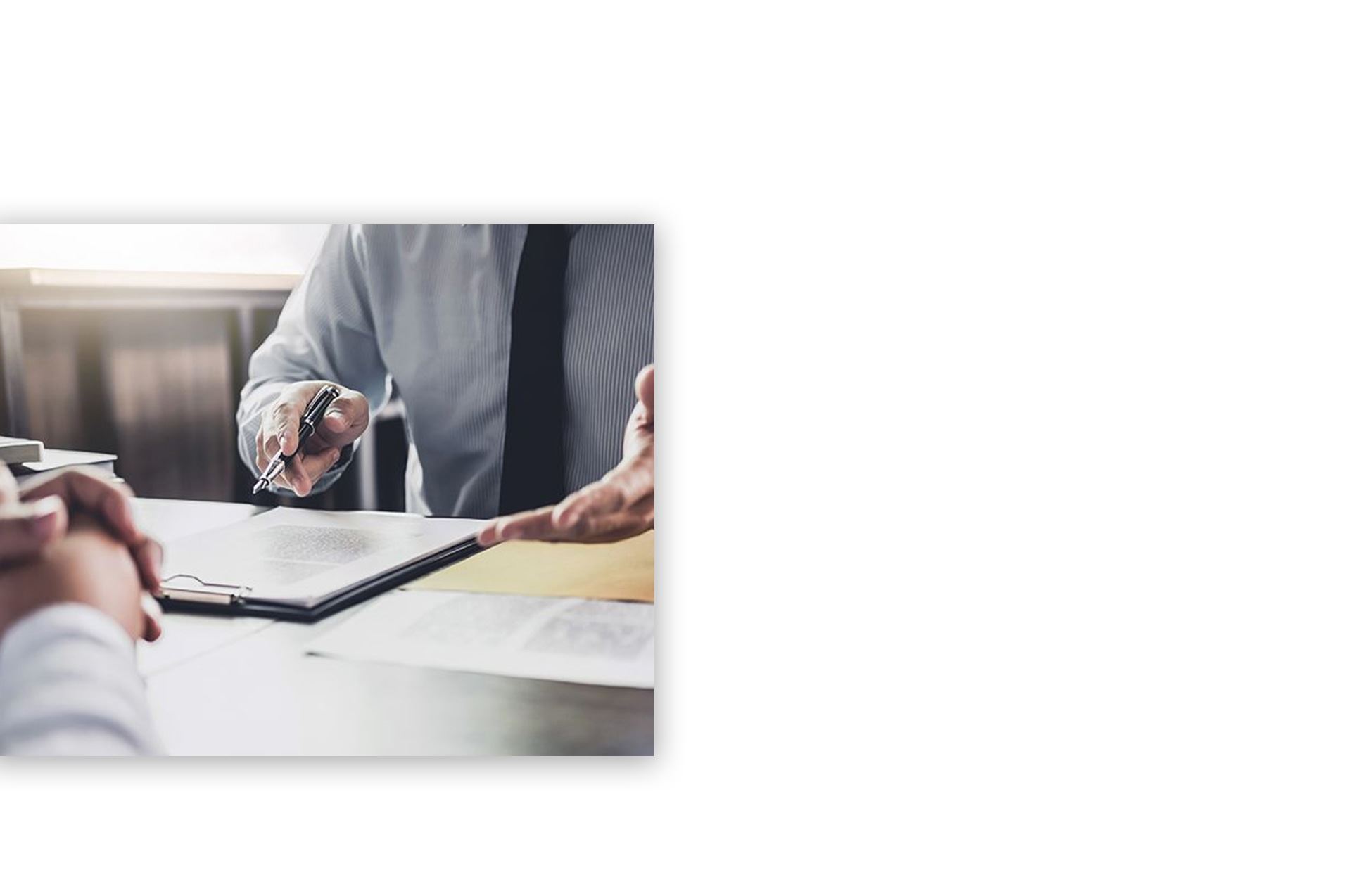 Why Choose Our Firm?
The Right Firm Can Make the Difference
Leaders in Class Actions

The Sultzer Law Group P.C. is one of the most sophisticated and successful class action firms in the country, recovering hundreds of millions of dollars for aggrieved consumers, employees, investors and small businesses nationwide.

Impeccable Reputation

Our attorneys are renowned by clients, courts, and adversaries for their creativity and tenacity in the courtroom.

Experience on Your Side

The seasoned trial attorneys at The Sultzer Law Group, P.C. possess over 100 years of collective experience in complex civil disputes.

Trial-Tested Advocacy

Our attorneys have an unparalleled record of victories in complex commercial litigation & class action cases in nearly every state throughout the country.